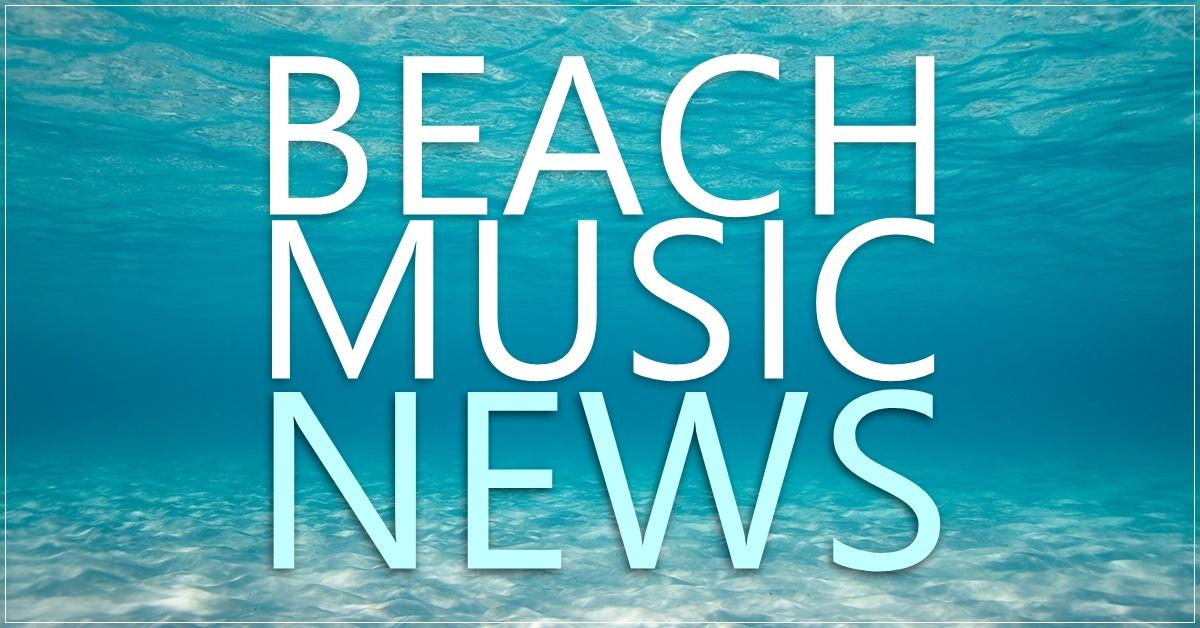 Tuesday, December 21 2021

On Sunday, December 19, 2021, Dotte McKenzie (daughter of the late Paul Craver) shared a post in an online Beach Music community group offering Paul's trumpet and trombone for sale for anyone interested. Paul passed away on January 14, 2020 and a memorial service with military honors was held January 22, 2020. Paul was a 2002 CBMA Hall of Fame inductee and known for his time with the Fabulous Kays, Shagtime, Men of Distinction among other bands and throughout his solo career.

Her post reads; "Hey y'all! Many of y'all knew my dad, the late Paul Craver. He was a beach music legend….aka The Emperor! I am selling his valve trombone and trumpet that were given to me when he passed away almost 2 years ago. Would anyone be interested? All proceeds go to the American Heart Association. My Daddy would still be here if he had a new heart so I want to raise money to help others. I know this is what he would want. I watched him play these instruments plenty of years while growing up. My favorite was always the 4th of July week at the Myrtle Beach boardwalk with his band The Men of Distinction.Attached are photos and the amounts they are worth. They need a good cleaning. While I know I probably won't receive that much for them, I am sure the lives you touch will mean so much more. To me they mean so much more but the pain of looking at them hurts. I just want to help other people! Please let me know if interested. Thank you and Merry Christmas!!!"

We've included the original post below if you'd like to inquire on the availability of the items as you would need to contact her directly because we're not involved in the sale of the items but we thought some of our visitors would be interested.
Video about Paul from WBTW