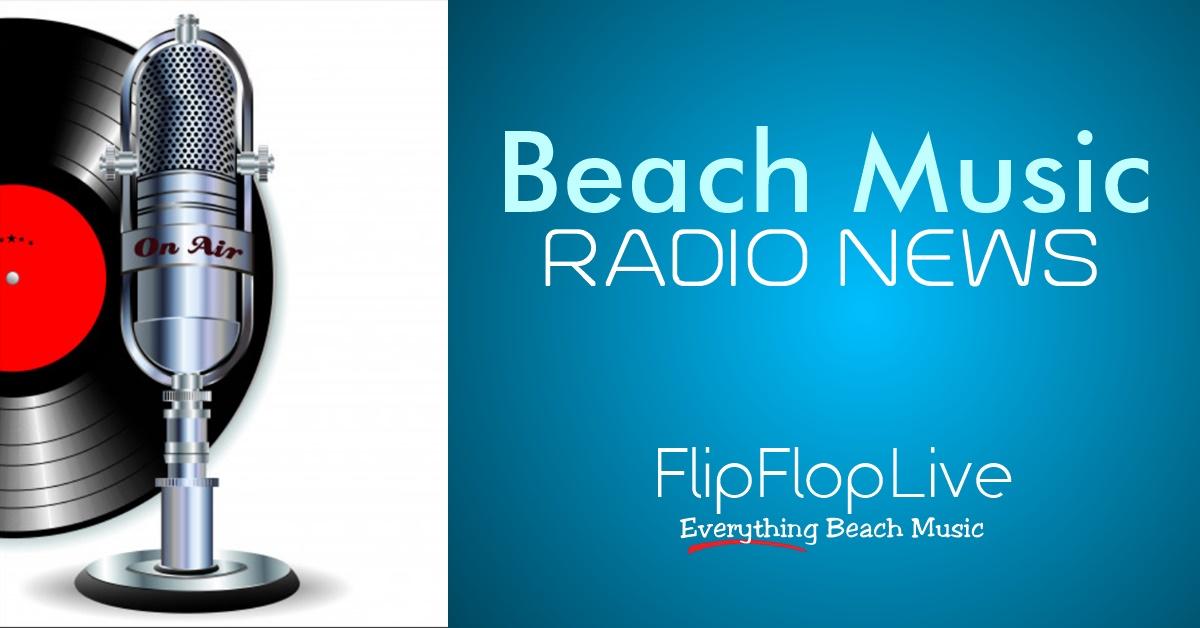 2021 was certainly a better year for festivals and events and the same goes for new music enterting the Beach Music arena. We see new faces, artists and names coming into the industry which is great! Several DJs and/or stations released their top songs for 2021 and we have several of them for you below. If your chart is not included, please contact us as we'd be happy to include it.

Smokin' 45

Pat Gwinn's Top 10




Justin Rouse's Top 40

The Surf


Riptide's Top 20


John Roy Williford's Top 40

Mitch Harb's Top 25


Fun One - The Wave Top 30

Great post!
Posted by
William Jones
on
05/18/2022 - 10:16 AM