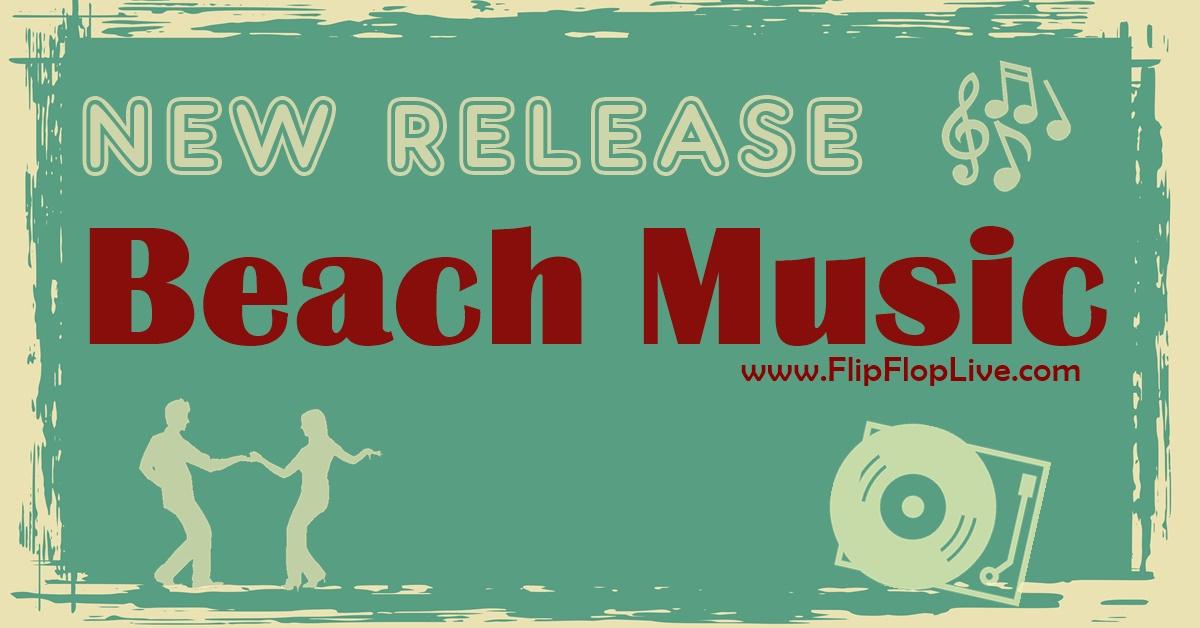 On December 28, 2021 the Pink Slips Band announced they would be debuting a new song on 94.9FM The Surf on Saturday, January 15, 2022. Be sure to tune in as they join Harold Ballard on the morning show. You can listen locally in the N. Myrtle Beach area by tuning your radio to 94.9FM and of course streaming on their website or app. The song is titled "We Could Teach the World"
If you happen to miss the debut with Harold you can head over to the Beach, Boogie and Blues network and join Justin Rouse on the Boardwalk. The Pink Slips will be joining Justin during his show around the lunchtime hour. Justin's show airs each and every Saturday from: 10:00AM until 2:00PM. You can listen locally on 105.9FM in Greenville, 102.9FM in Kinston/Goldsboro, 101.1FM in Jacksonville, 95.7FM in New Bern and streaming on their website.
Band member Townsend Link stated: " This is an incredible original song written by the talented David Howard Faircloth that I am lucky to have the privilege to sing lead on. After the debut we will play it live for the first time at Ducks Night Life during our show that same day"
They also shared a teaser on their Facebook page that we've included below: