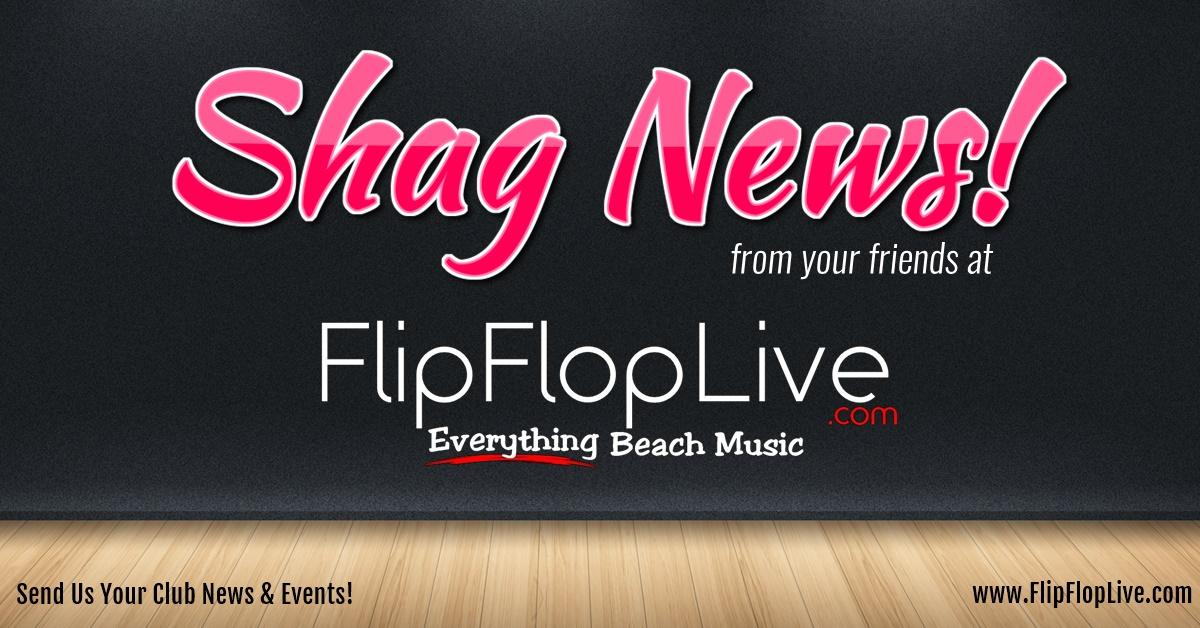 There were three candidates for the 2022 SOS Board of Directors and the election was held January 15, 2022 at the ACSC Winter Workshop. Your three candidates are listed below and you can read more on each by clicking their names.
The election results are in and congratulations goes to: Doris Keaton and David Galloway.

Photo property of the Society of Stranders - Click for larger view!