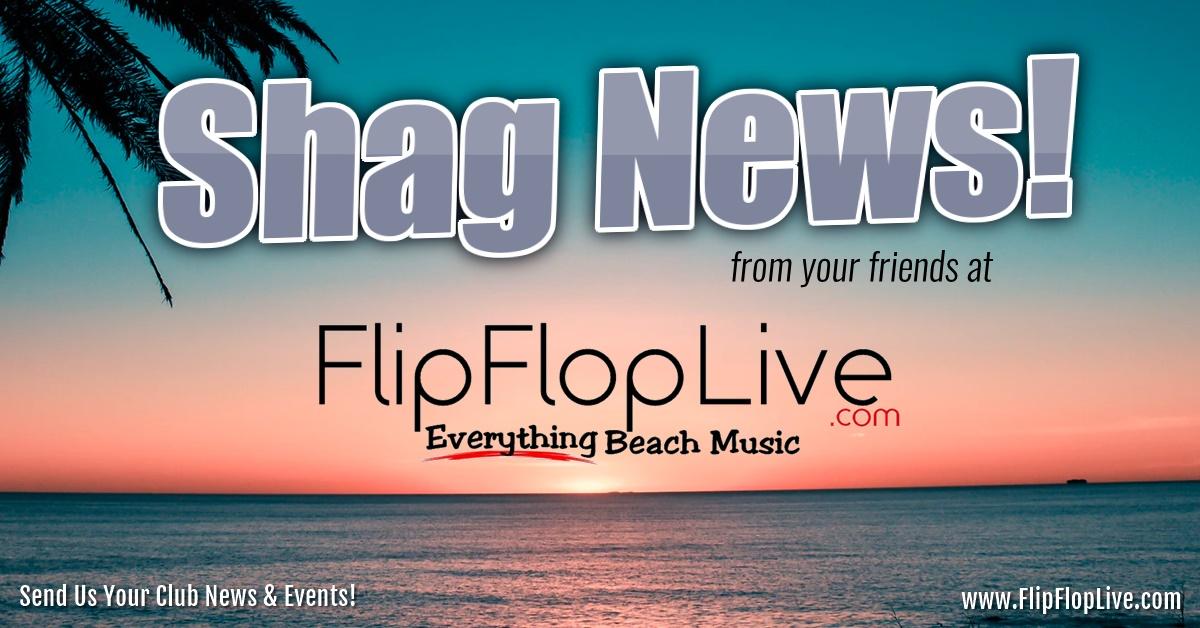 Thursday, January 20 2022
The 2021 Keepers of the Dance inductees were announced and they "will be honored at the Keepers of the Dance contest on February 4th and 5th 2022 at Fat Harold's and inducted at Spring Shag Attack with HOF (Beach Shaggers National Hall of Fame) March 18th and 19th 2022". Be sure to visit their website for upcoming dates.
Congratulations to:
Shea Carver
Krystal Bravo
Cody Edwards
Photo property of the Keepers of the Dance - Click for larger view!

About Keepers of the Dance - Copied from their official website

"Keepers Of The Dance - By Bob Myrick
The Keepers Of The Dance was started in 1998 by the Beach Shaggers National Hall Of Fame to honor former junior shaggers who have continued to participate in our dance, music, and lifestyle after their junior years and have been instrumental in "keeping" the dance and music alive. The brain child of Harry Driver and Chick Hedrick, fostered by Vickie Carter and a host of other Hall of Famers, this organization has grown and flourished over the years.