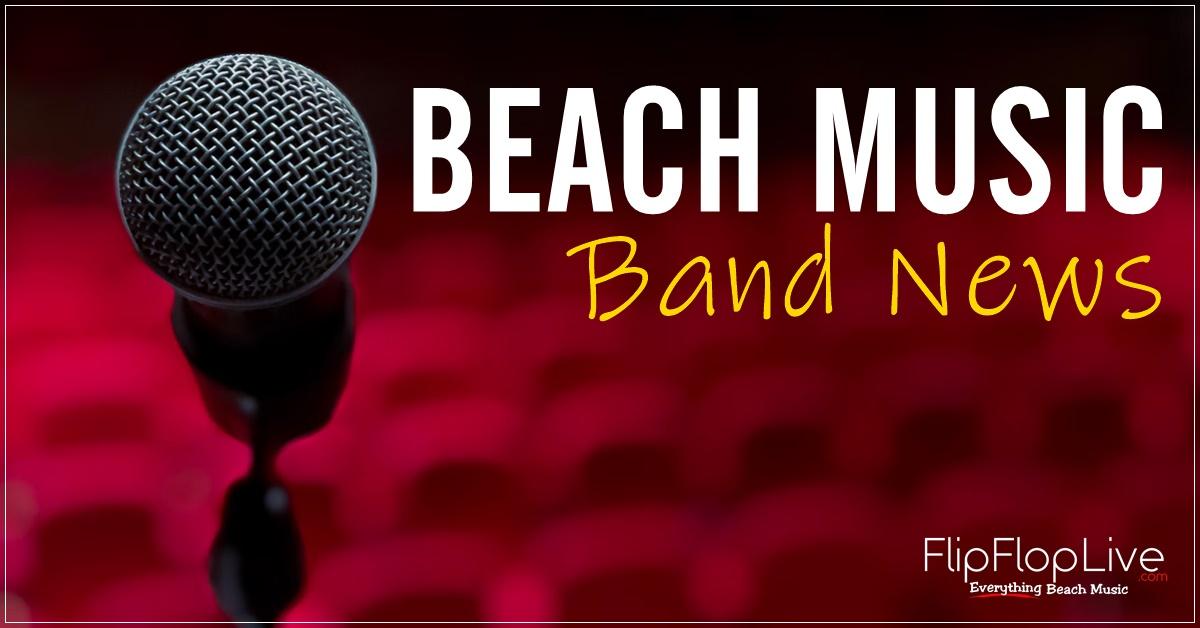 On January 26, 2022, Cat5 announced their new partnership with Brio Live Entertainment. The band said: "Cat5 is excited to announce our partnership with Brio LIVE Entertainment.The future has never looked brighter."
On Brio Live's Facebook page they shared the following: "Brio LIVE Entertainment is proud to announce the exclusive signing of Cat5live! We are eager to take over the booking and scheduling for a band that has taken the Carolina music scene by storm! Cat5 took home five Carolina Beach Music Awards in 2021: Group of the Year, Song of the Year, Smoothie of the Year, Songwriter of the Year, and Instrumentalist of the Year. With Camron's "Slow Steady Groove," Glen's ability to play multiple instruments, Tim's keyboard skills, Jerry's unique voice, and Allan's smooth bass rhythm, this band is the perfect blend for any event! Whether it's yacht rock or beach, soul or party, Cat5 can do it well and bring the party! To book Cat5 for your festival, private party, corporate party, wedding, or other event, please email us at cat5@brioLIVE.com or give us a call: 704-467-5397."
Brio Live Entertainment represents numerous entertainers and/or bands including several that you'd be familiar with in the Beach Music industry. We'd like to congratulate the team over at Brio along with the guys with Cat5 nothing but success going forward and we appreciate what both groups do for our industry.