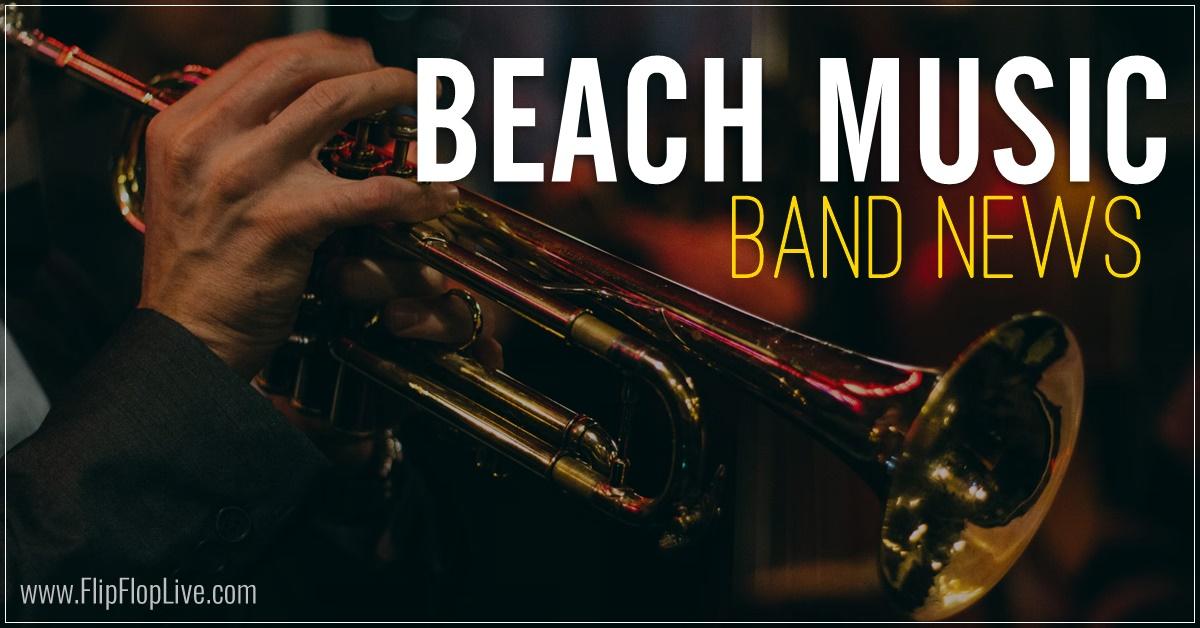 On Sunday, January 30, 2022 Mike Brooks of the Konnection band announced the addition of the newest member of the band. Mike's announcement stated: "The Konnection would like to officially welcome Micah Berman to the band! Micah will help out on lead/backing vocals, guitar, and trumpet. We invite you to come check out the new guy soon!"
Photo property of The Konnection Band



We'd like to say welcome to the band Micah and we look forward to meeting you at a Konnection show soon! Be sure to stop by the band's Facebook and website and watch our calendar for their upcoming events.