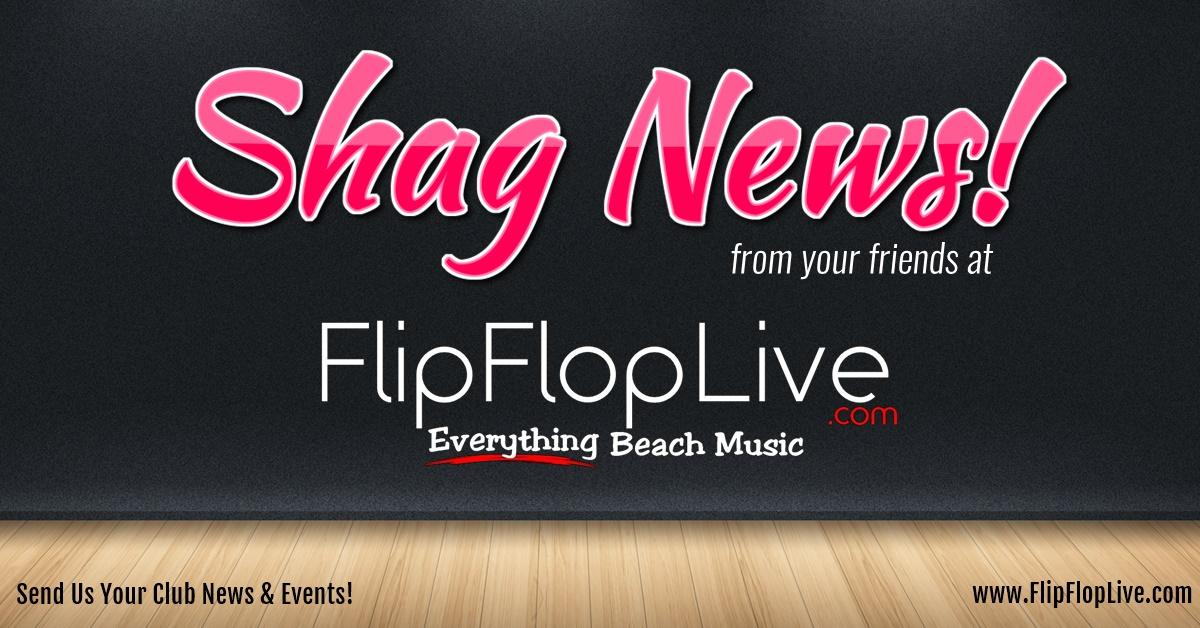 Saturday, February 05 2022
Late Friday, February 4, 2022, the Coastal Shag Club announced the closure of their club. Reason for the closure was stated because members were asked "to take positions on the Executive Board, but we have not had one volunteer for any position." The post stated the club is no longer in compliance of their by-laws and following the requirements of the Association of Carolina Shag Clubs (ACSC).
We're so sorry to post this news because we love to hear when organzations within the industry are growing and thriving. We send our best to the club members and we've included their original post below.
Original Post: