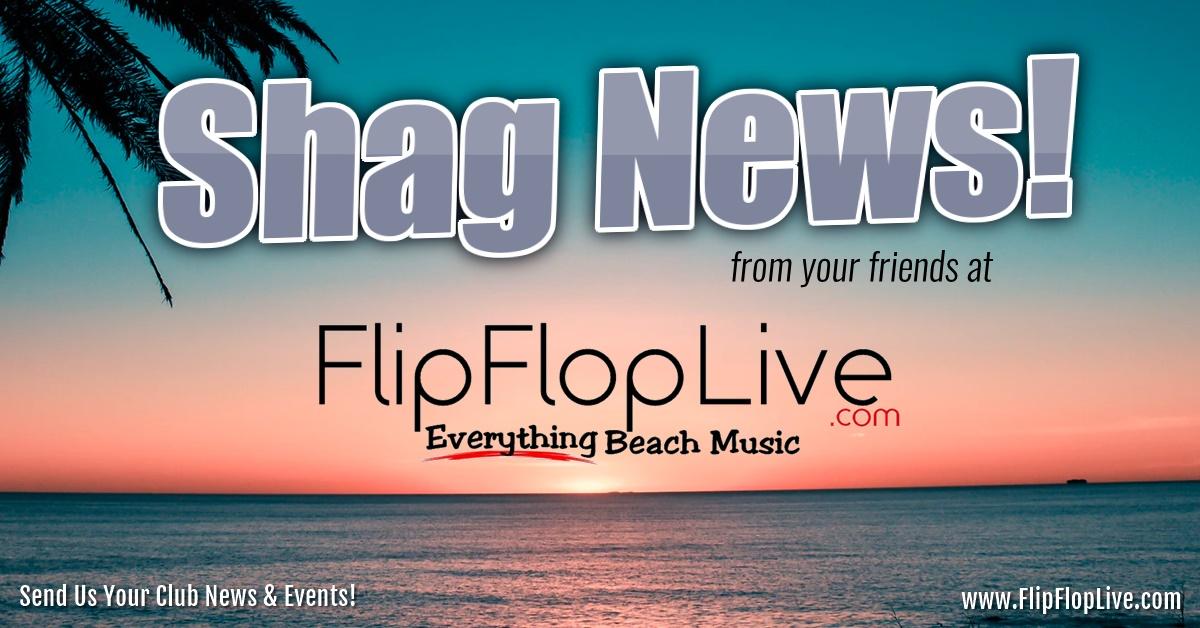 Wednesday, February 09 2022
The Junior Shag Association provided an update for the upcoming Junior SOS event in July 2022. The update reads:
"The Junior Shag Association is actively planning for this year's Junior SOS. We are excited to celebrate the 31st anniversary of the largest junior dance event in the world! The 2022 dates for Junior SOS are July 12-17th. In order to honor the history and traditions of our past, we must thoughtfully prepare for the future. To set up all generations for success, The Board will finalize this year's Junior SOS plans under the guidance of the most up-to-date healthcare standards. The format (in person or virtual) will be announced in April. If we are able to have an in-person event, the OD Beach and Golf resort will be our host for this week-long event. Please follow our social media for the most up-to-date information and announcements."
Be sure to like and/or follow their page on Facebook to keep up with the latest information and of course as soon as we hear anything we'll be sure to update you here on Flip Flop Live. We've provided their original post below and link to their Facebook page. You can also visit their website here!