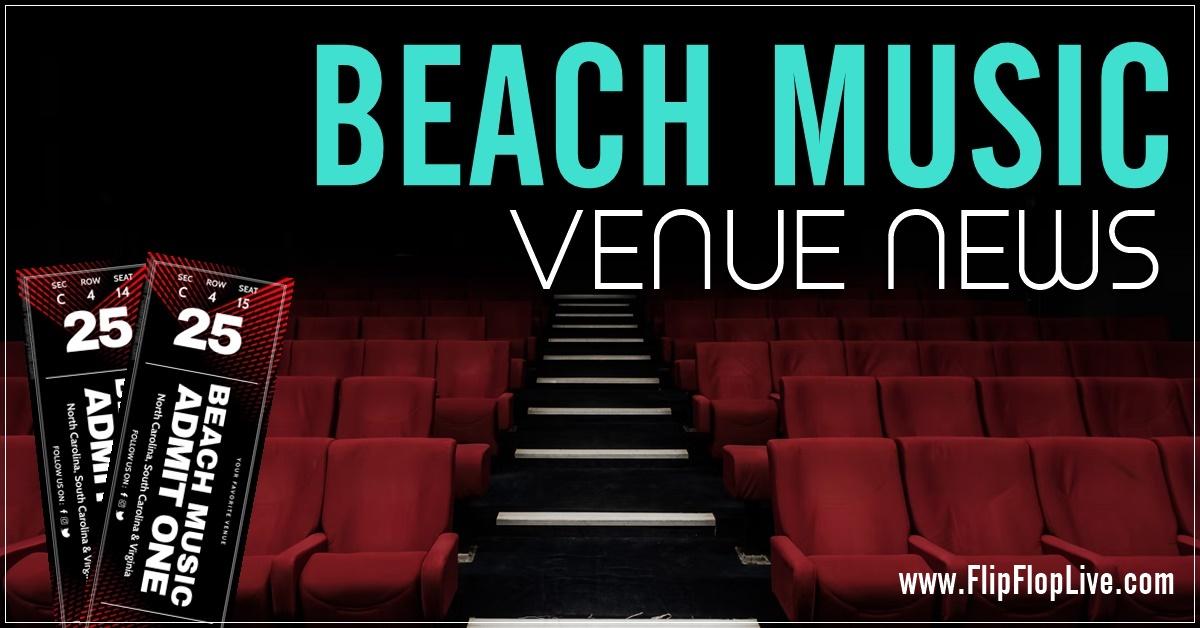 Tuesday, February 15 2022
On Friday, February 11, 2022 the South Hill, Virginia Chamber of Commerce announced their 2022 lineup for their "Concerts in the Park" series held annually at Centennial Park. As in years past, you certainly don't want to miss the entertainment scheduled and admission for each event is only $5.00 per person. The outdoor event features live music, a large dance area in front of their amphitheater along with food and beverage vendors. The bands for 2022 include:
April 1, 2022 - Band of Oz
May 20, 2022 - Bantum Rooster
August 26, 2022 - Pizazz Band
September 16, 2022 - The Tonez
For more information you can find out details on each event on our mobile app and by visiting the Chamber's website or their Facebook page.