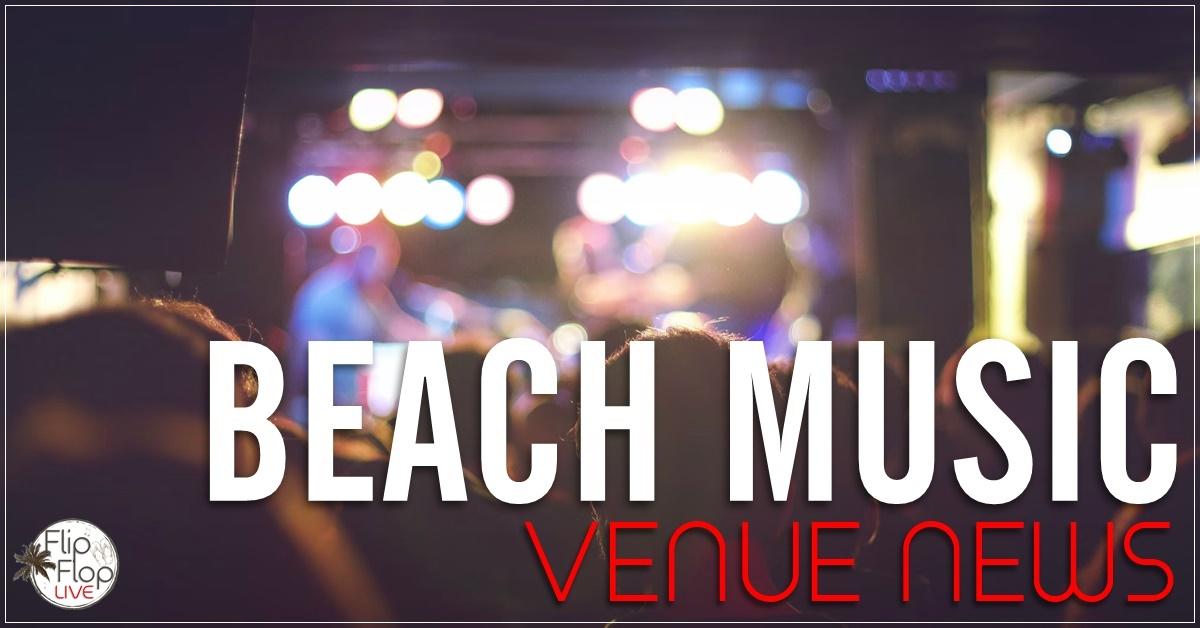 Wednesday, February 16 2022
On February 15, 2022 WIZS radio announced on their website the Granville North Carolina Chamber of Commerce had released their 2022 band schedule for the Alive After Five series. The article noted: "The 2022 season kicks off Thursday, April 28 in downtown Oxford when the Carolina Soul Band comes to town. Downtown Creedmoor will host The Pizazz Band at the second concert on Thursday, June 9 and the final concert of the series will be Thursday, Sept. 22 back in downtown Oxford. The band will be announced at a later date, according to Chamber Executive Director Lauren Roberson."
For full details and updates on the event including sponsopship levels, you can read the article from WIZS and be sure to contact the chamber as well on their website.