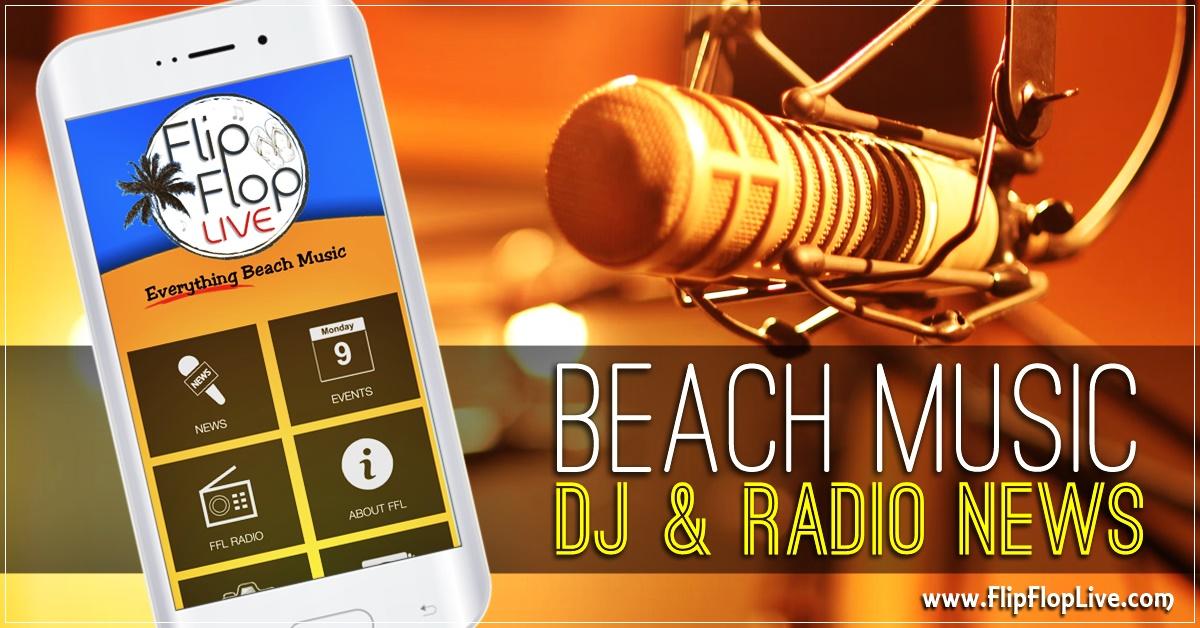 Thursday, February 24 2022
Next week, many will be headed towards N. Myrtle Beach to take part in the 31st Annual DJ Throwdown presented by the Association of Beach and Shag Club DJs. The event will be held March 3rd, 4th and 5th at Fat Harold's Beach Club. This will be a free event! In a recent post, the ABSCDJs stated: "This is a 3 day event in Ocean Drive beach and is dedicated 100% to preserving the origins of the Shag. We will be going back to basics with 2 afternoons (11 hours) of Vinyl music! There will be 70+ DJs playing all of your favorite songs by the original artists! The Beach Music DJ Hall of Fame inductions will occur on Friday night, Shag lessons with Mandy Holt and River Harmon on Saturday morning and FREE FOOD on Saturday afternoon. We hope to see you in the Fat Man's House!"

Below you will find a poster for the event along with a DJ schedule.