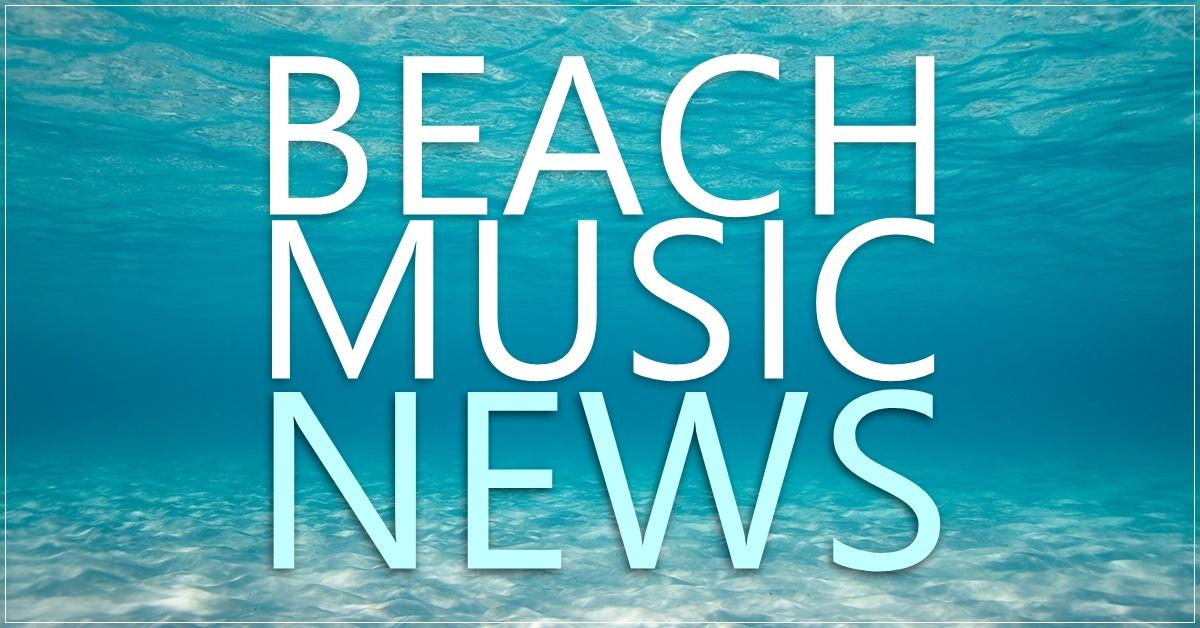 "Imagine....spending a week with Rick & Lesa and being serenaded by all their multi-award winning feel good happy music while basking on a Sunny Day with warm Caribbean breezes caressing your face sipping yummy tropical beverages on the NEWEST & LARGEST cruise ship in the WORLD! Sound like a Dream Come True? Dream no more! Come join us in 2023!!" That was the post shared on the Rick Strickland Band Facebook page on Monday, March 21, 2022. The dates for the cruise is January 29, 2023 to February 5, 2023.
The information below was taken from the
Totally Travel website
where you can book your spot today!