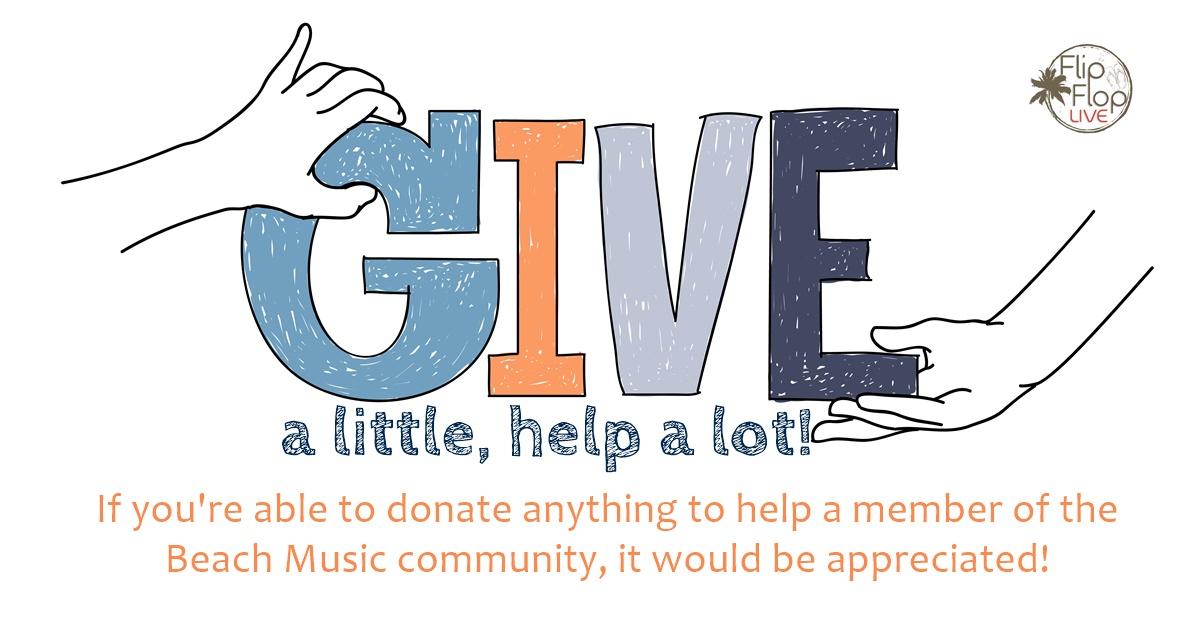 A fundraiser for DJ Butch Metcalf was organized by Bryan Hall and Steve Baker on March 29, 2022. The fundraiser was held on the Facebook platform and it ended at $9,000. If you'd still like to donate, contact Bryan or Steve on details for mailing a check.

The following details were also shared on the fundraiser page;
"Steve Baker has asked me to help with a fundraiser for our wonderful friend Butch Metcalf. Butch has been unable to work (DJ) due to his post Covid medical issues. To make matters worse - Vicki has been unable to work due to her recent knee surgery. Butch has entertained us and shared his music for us for over 35 years and now could use our help. PLEASE consider donating to this worthy cause. NO AMOUNT is too small. Steve and I will work together on this. We will cover any fees charged by Facebook and will make certain they receive every dollar donated. If you have any questions - please reach out to us. My cell is 336-688-1631. Steve's cell is 919-880-9276. Thank you all very much for helping."
If you'd like to dontate, please click here and you will be directed to the Facebook page and we wish Butch all the best and we hope he's able to returning to what he loves very soon.