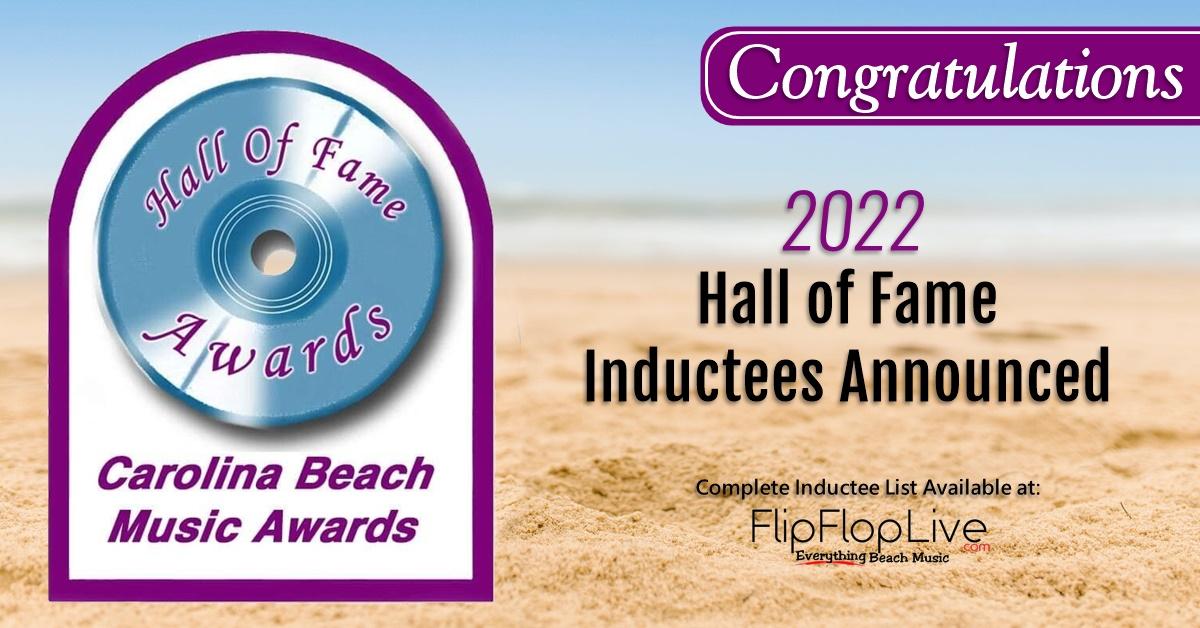 On April 28, 2022 at 11:0AM on WVCO 94.9FM The Surf the Carolina Beach Music Academy announced the 2022 Carolina Beach Music Hall of Fame Inductees. The awards ceremony for the inductees listed below will be held November 11th during Cammy weekend in N. Myrlte Beach, South Carolina. We'd like to say congratulations to each of the inductees! CBMA logo is property of the Carolina Beach Music Academy!
Individuals:
Dwight Nichols
Barry Duke
Gary Hardy
John Tomlinson
Tony Davis
Hugh Blanton – (Posthumous)

DJ
Venue
Charlie's Place (Pioneer Award)

Songs
My Girl – The Temptations
Sixty Minute Man – Dominoes
Carolina Girls – General Johnson
Ms. Grace – The Tymes
Under The Boardwalk – The Drifters
Congratulations to all and especially my buddy Johnny Draper - the nicest guy in Beach Music!
Posted by
Bill Silvester
on
04/29/2022 - 07:48 PM