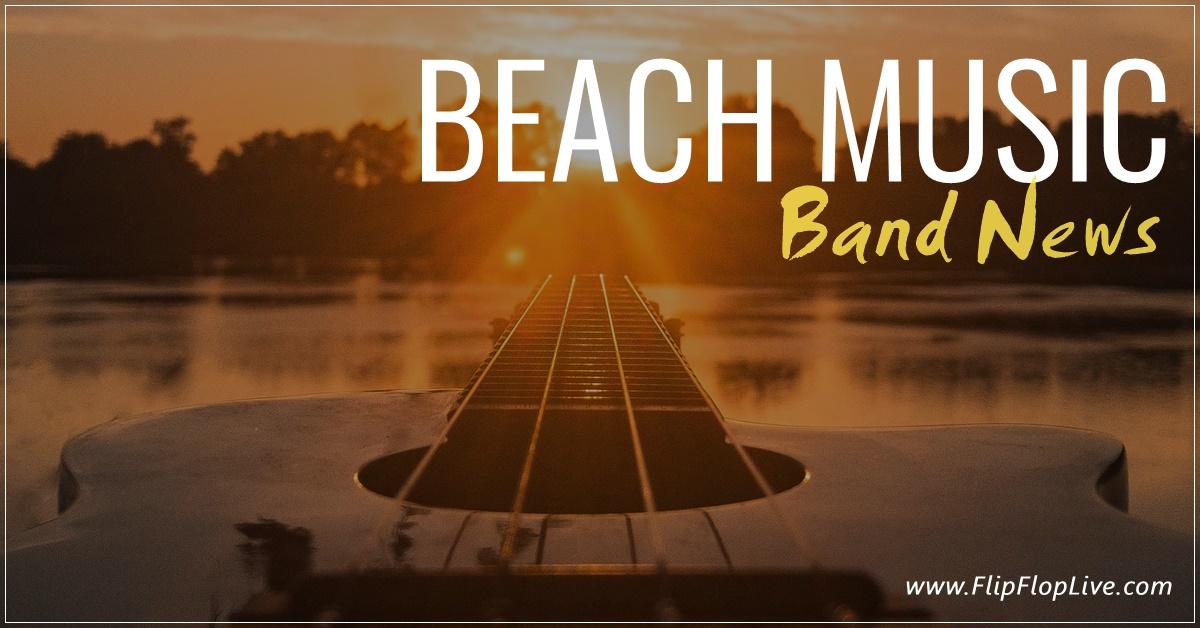 On Friday, April 22, 2022 Cat5 released their new single "Want You in My Life" The song debuted on WVCO 94.9FM The Surf earlier in the afternoon. Later that evening it was heard on RipTide Radio with Ray Scott, Satrday morning during the Wave Countdown with Eric Bowman and again during "On the Boardwalk with Justin Rouse" on the Beach, Boogie and Blues network.
The song was written and produced by frontman and guitarist Jerry Thomas West and featuring Camron Dudley on drums, Allan Royal, II on bass guitar, Jerry Thomas West on guitar and vocals, Tim Sidden on keyboards, strings and vocals and Glen Tippet on vocals.

We'd like to say congratulations to the guys for another great song and we've already seen chart action around the industry. Be sure to call your local stations and Beach Music DJ's to request the new song and we've also included it for you below from their YouTube release.