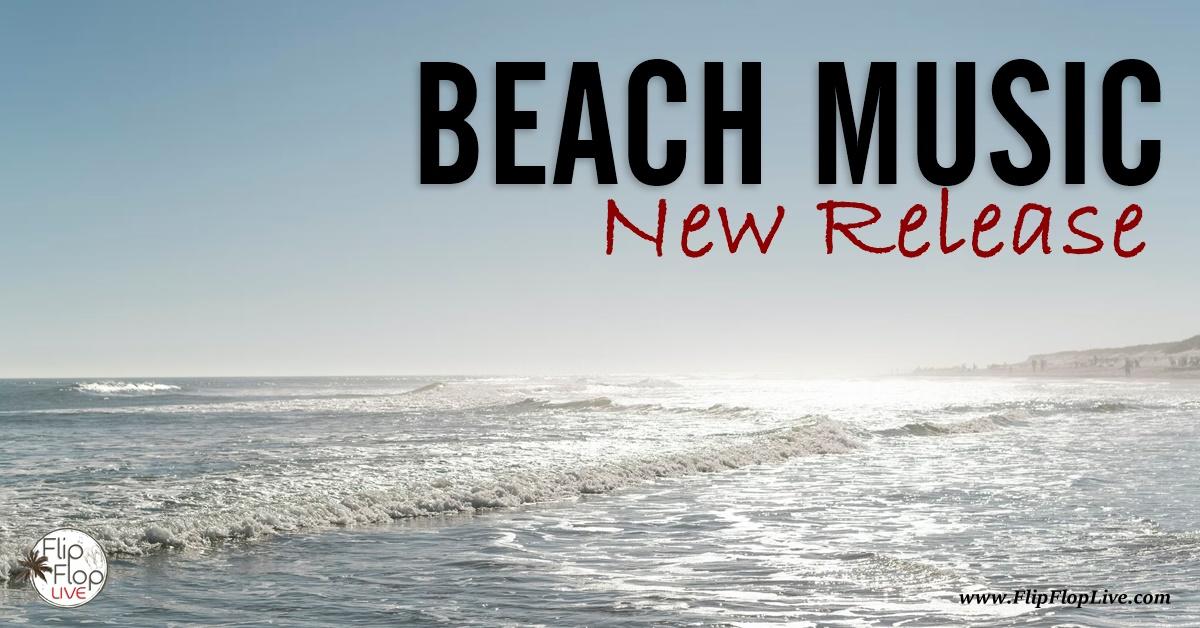 On Thursday, April 21, 2022 the Tonez released their new single "Me and My Music" LIVE on the air with Johnny B on Riptide Radio. They also later released the song with Justin Rouse and Eric Bowman. Reach out to your favorite DJs and radio stations and request the new single because they've done a great job!
In the release notes it states: "Me and My Music is the newest single from The Tonez!!! An awesome tune for all music lovers, and timed just right for the shaggers. We are pleased to bring this "lost gem" back to the radio waves" The song was originally released by the Spinners in 1977 on their Yesterday, Today and Tomorrow album.
You are scheduled at South Hill, VA Sep 16, 2022? I am so looking forward to hearing you. Thank you all so much.
Posted by
Judith P Ryan Lewis
on
05/08/2022 - 06:37 PM