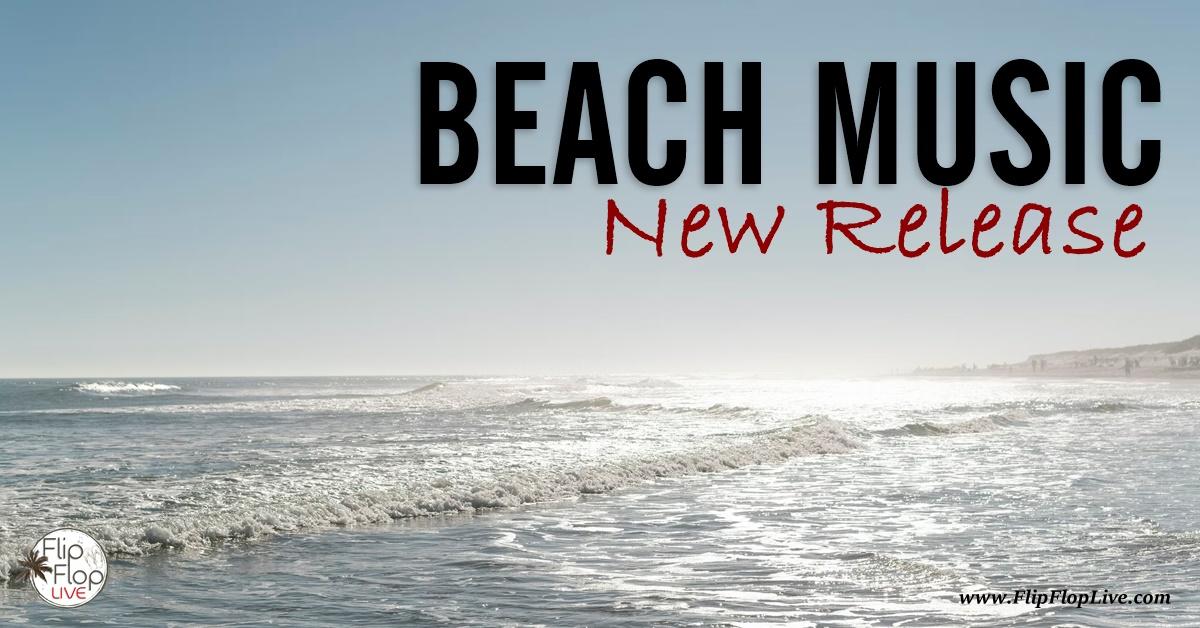 KHP Music released a new spring 2022 compilation album titled: "Another Day On Ocean Drive" and it's available for purchase now at Buy Beach Music. The album features fourteen songs and was produced by Keith Houston, Julian B. Fowler and Jay Jenkins.
Songs and Artists:
Start It Up - Rickey Godfrey
Can't Get Enough - Devin Dove
Exactly What I Need - Tim Cashion
Poor Side of Town - The Main Event Band
Hey Baby - John G. Franklin
Wait For The Thunder - Andy Swindell
Flying Solo - Lafon
Let Me Be The One - Terri Gore
The Real Deal - Freddy Tripp
Lovin' Arms - Salt Luvs Pepper
Let Me Make Love To You - R. Mark Black
Break Up To Make Up - Chris' Keaton
I'll Always Love You - Blackwater
I Quit - Andy and Onieda & The Last Ride
Is Lafon really Jim Quick? Sure sounds like him!
Posted by
Cindy Rose
on
03/02/2023 - 12:46 PM