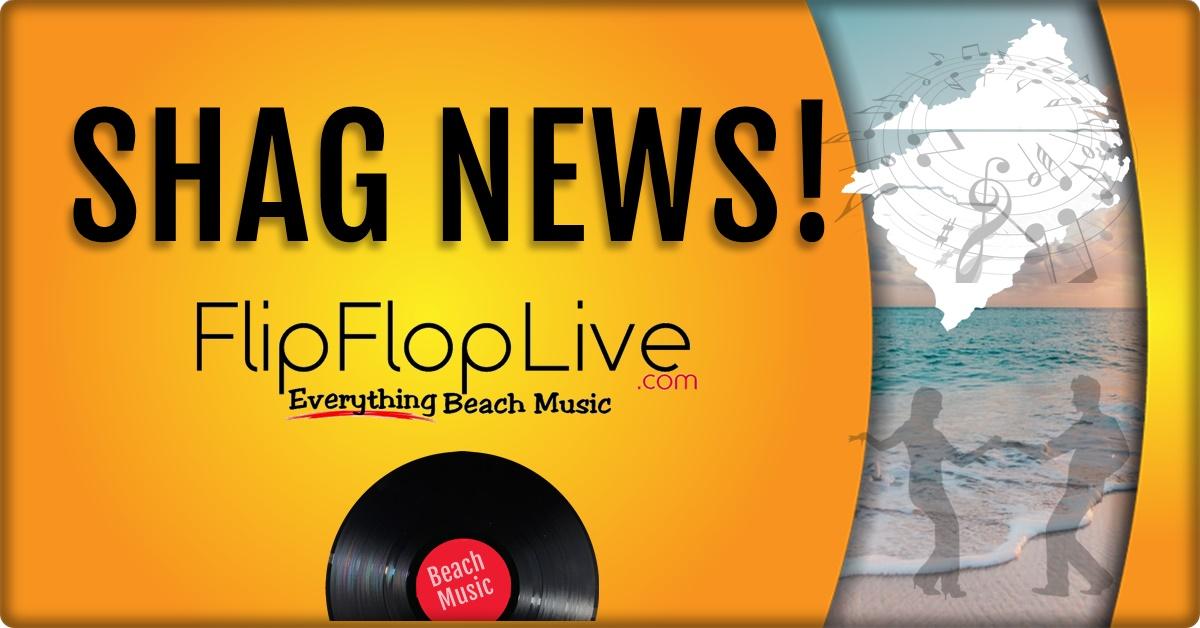 Starting Tuesday, June 7, 2022, Don Bunn & Kathy Riley will begin another set of shag lessons at TJ's Night Life, 4801 Leigh Dr - Raleigh, NC 27616. New group shag lessons normally being the first Tuesday of each month with beginners at 7:00PM and intermediate at 8:00PM. You can call Don with any questions at: 919-231-1118 and also visit his website.
Registration Information:
- Arrive 20 minutes prior to class time to register.
- No Pre-registration Needed (Sign up when you arrive)
- Cost $40 per month per person Cash or Check
* Class 4 Nights during the month.
* Early arrival and after class extra help.
* Low purchase price for Beginner Shag Instruction DVD - Only $15 for students taking class.
* Shag class related Emails from Instructor.
Contact Don Bunn at Don@DonBunn.com or email shagwme98@aol.com