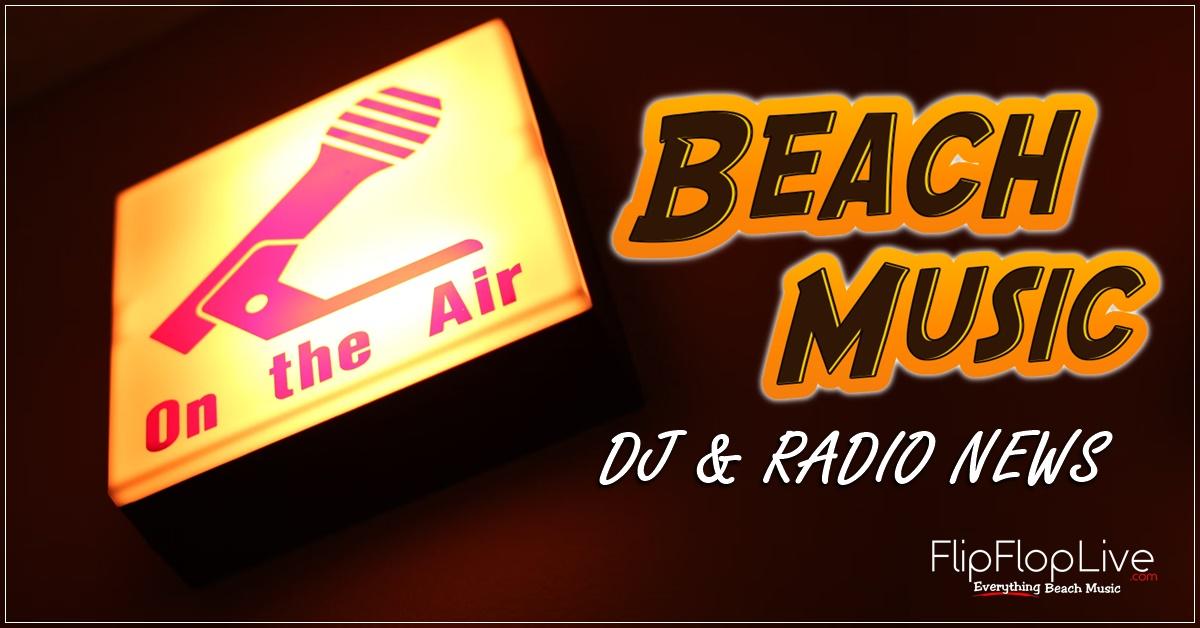 Wednesday, August 03 2022
Is your information up to date with the Carolina Beach Music Academy's Beach Music Air Force? Be sure to update, add or remove any details needed so your information is correct as this will be included in the 2022 CBMA Program in November and also posted on their website. You need to follow a few steps to ensure your information has been corrected;
- Visit the Air Force Page and check your current listing information
- If you need to make changes, send an email by clicking here or copy this address: BMAFUPDATE@GMAIL.COM
- Deadline for submissions is: September 20, 2022
- Once all submissions and be recieved, the information on the CBMA website will be updated all at once so if you don't see your changes yet, be patient.
Please make sure you don't comment on this post with your changes as they will not reach the CBMA. If you have any trouble submitting the information, please let us know here at Flip Flop Live and we'd be happy to put you in contact with someone that can assist you.