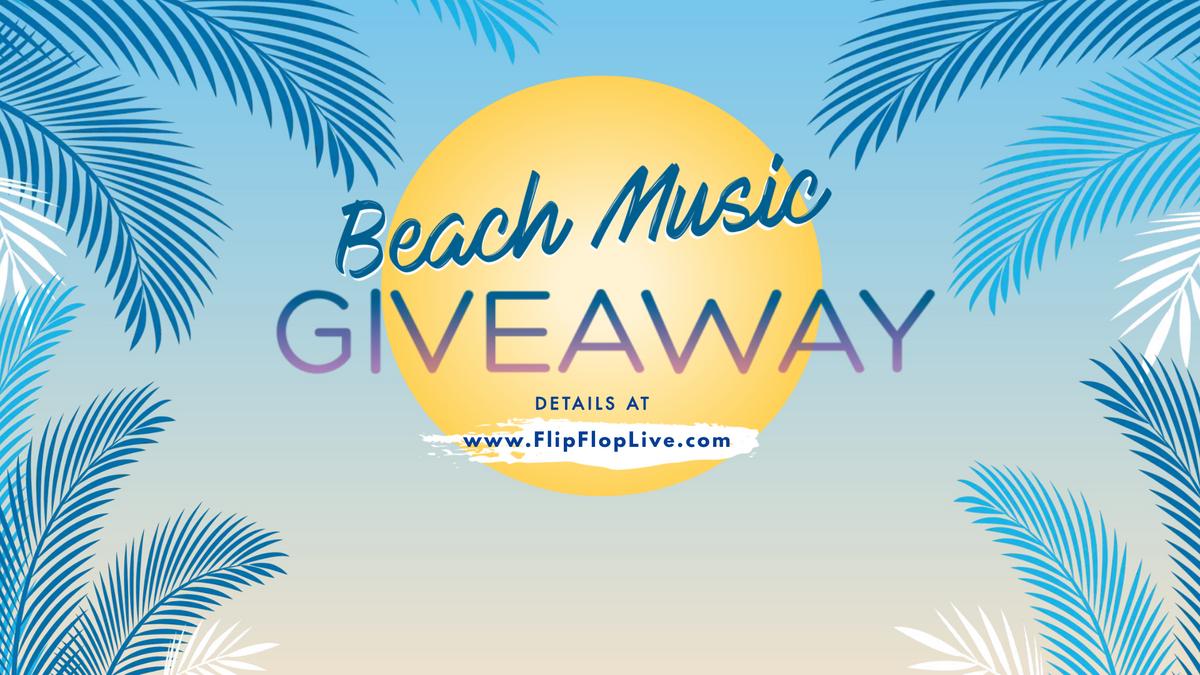 Townsend Link from the Pink Slips Band shared a video via social media on Tuesday, August 16, 2022 (watch the video below). The Pink Slips Band put together a raffle for a signed guitar by all of the band members. The little girl (Emma) that can be seen in the video recently underwent a bone marrow transplant and of course the family has mounting medical bills, lodging and other expenses. For all donations received, 100% of the proceeds will go to Emma's family!
The highest bidder will receive the signed Fender Stratocaster guitar from the Pink Slips Band that will be hand delivered by Townsend to your door. Upon delivery the lucky winner will also enjoy a private acoustic show from Townsend in your living room, office or anywhere you choose. Hand delivery and the performance is only available in East Tennessee, Virginia, North and South Carolina. If you live outside of the above mentioned areas, the guitar will be shipped to you. Bidding is open until Tuesday, August 23, 2022.
How to enter:
First Option:
You can enter by simply visiting the Pink Slip's Facebook page and find the original post that was shared on Tuesday, August 16, 2022. Comment on the video with your bid!

Second Option:
Send a text message to Townsend at: 910-619-2568

Townsend advised they can accept most payment methods but if you have any questions, we encourage you to reach out to Townsend via his mobile number above, on his Facebook page or by messaging the Pink Slip's Facebook page.
Video:
Bid $500
Posted by
Keith Presley
on
08/17/2022 - 06:41 PM