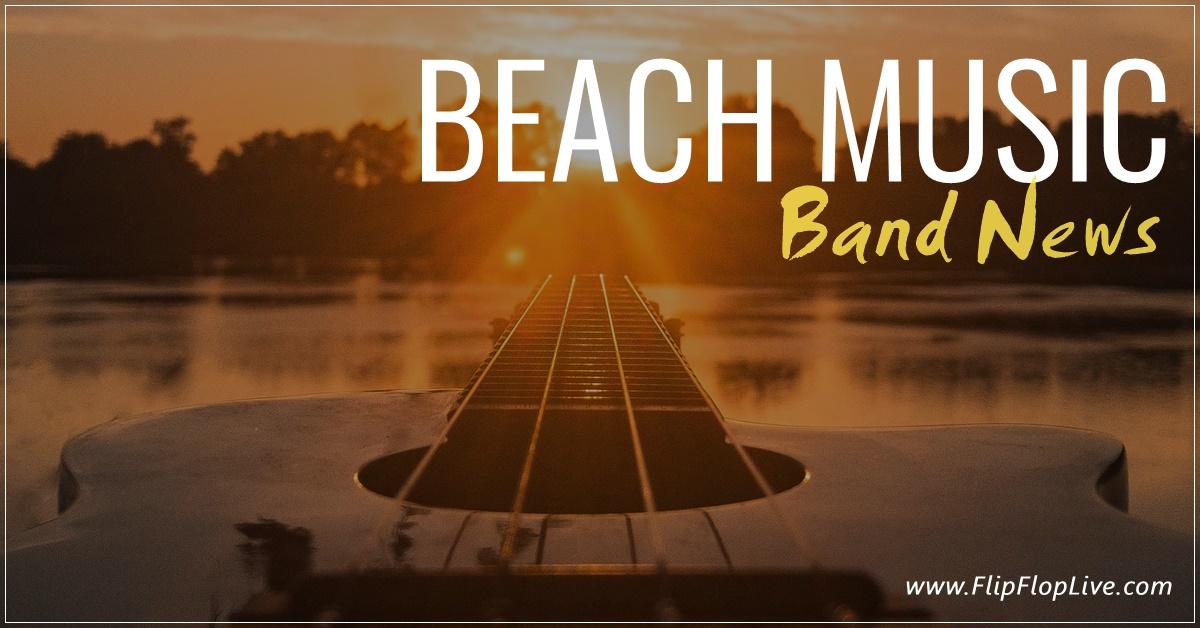 On August 29, 2022, Steve Owens of Steve Owens and Summertime shared a message on his Facebook page that we've included below. We certainly miss seeing Steve and the guys and we look forward to the new music mentioned below.
Steve's Original Facebook post:
"THANK YOU THANK YOU THANK YOU ALL !!!
It was August of 2011 when a group of guys some I'd only known a few months and others for years gathered and played our first show as Steve Owens and Summertime. It was then the journey began. This past week would have marked 11 years of us making music together. During those years there were ups and downs and until you've had a band yourself you'll never understand that rollercoaster. Had Covid not come along we'd probably still be performing however the longer things remained shut down the more time it gave me to think.
We saw musicians come and go during this time but we never let this set us back we weren't just a band we were a team and family that stepped up and made it happen and always gave it our all.
I want to thank all the guys that were ever a part of the band for giving us your time and thank your families for sharing you with us and the people that enjoyed our music over the years. With out a doubt I had some of the very best musicians in the industry with me at all times including the guys that were with me until the end…. John Downing, JK Loftin , the late Jimmy weaver , Brian Lucky, Garth Hass , Ben Shaw, Jakob Bower, Tommy Wall, Chris Medlin , I Thank each of you !
To everyone that has ever been to see the band I Thank You ! … you could have done many things but you chose to spend your time with us and I appreciate that more than words can describe.
To those that hired us and some year after year event after event … I Thank you for believing in Steve Owens and Summertime and allowing us to provide your entertainment.
To our sponsors .. I can't say enough about you … when there was a need you all stepped up and were there for us without us even asking … I'm not going to list all the sponsors because I know I'll leave someone out… but you know who you are. I appreciate each and everyone of you from the bottom of my heart !
As the band equipment has found new homes and the truck goes back to our sponsor it is indeed the end of an era … a era that I Will cherish the music and friendships made during that time. I will continue to record some beach music and release to radio so be listening out for a new release soon.
Thanks again for the memories and the friendships!