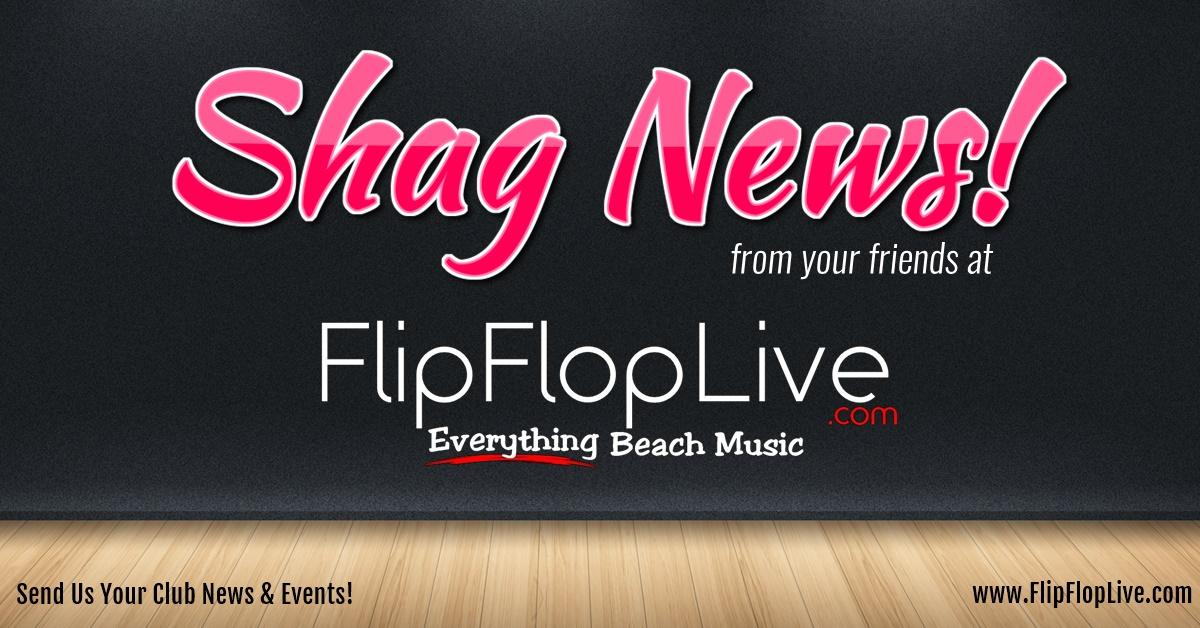 Wednesday, September 07 2022
Results from the Labor Day shag contest at Fat Harold's in N. Myrtle Beach, South Carolina have been released and we've listed those for you below. Also below the results you will find a few clips that were shared on Facebook from the event.
Junior
1st - Tucker Brown and Gracie Pandure
2nd - Trey Henley and Lizzie Batton
3rd - Easton Brown and Graylen Kirby
Judges
Henry Dowd
Cameron Thigpen
Clay Parker
Bruce Yeats
Jane Jacobs

Amateur
1st - Caleb and Emily Kirk
2nd - Adam Holmes and Shana Crabtree
3rd - Robin and Dottie Wilson
4th - Lou Martino and Dottie Dean
5th - Arthur Dill and Kim Kiltz Nelson

Judges
Barbara Banks
Hampton Cobb
Cheryl Parker
Tommy Manibusan
Carmen Vaughn

Novice
1st - Tommy Manibusan and Robbie Brunson
2nd - Tony and Page Payne
3rd - Jason and Merinda Swain
4th - Danny Scott and Susan Welch
5th - Tony Hiott and Carol Weeks
6th - Hampton and Judy Cobb
Judges
Scott Campbell
Renee Scott
River Harmon
Pat Joyce
Mike Pace

Sr. Pro
1st - Jim and Dale Hern
2nd - Archer and Pay Joyce
3rd - Bruce Yates and Barbara Banks
Judges
Mary Lynn Myrick
Jackson Batten
Myers Floyd
Larry Hales
Alan Stokes

Pro
1st - Scott Campbell and Autumn Jones
2nd - Kevin Payne and Allison Pittman
3rd - Alan Stokes and Kelsey Vaughn
4th - Steve Balok and Myers Floyd
5th - Jackson Batten and Kelly Floyd
6th - River Harmon and Morgan Ayers

Judges
Archer Joyce
Mandy Holt
Tom Bare
Kristen Leggett
Bob Myrick

The videos below are property of the owners who shared them.