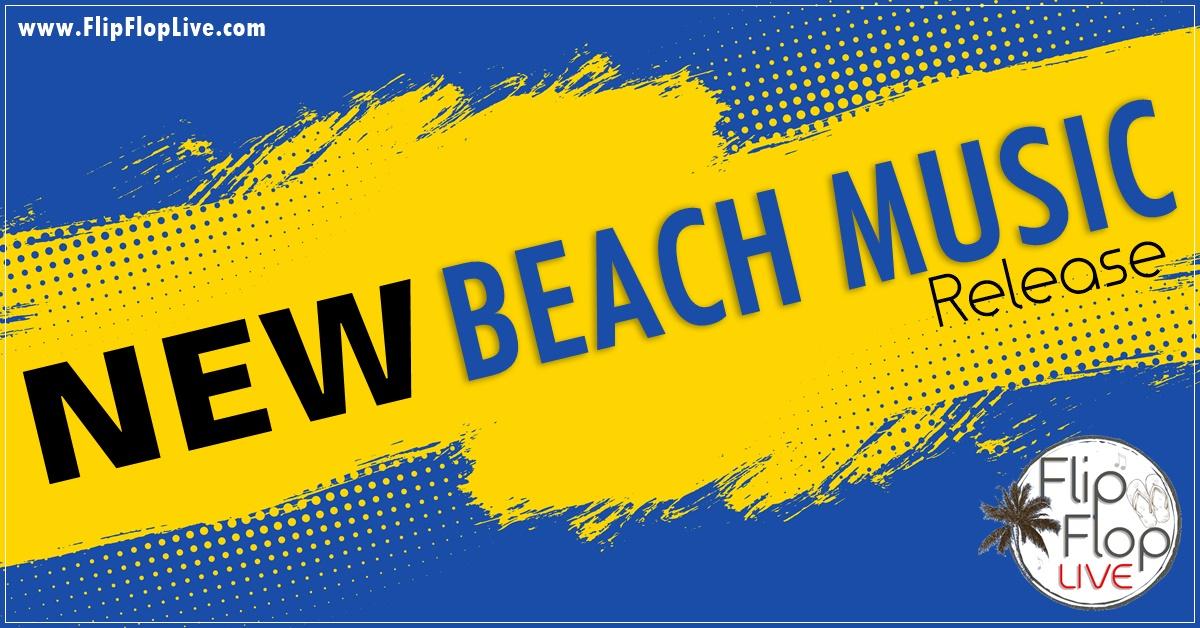 Saturday, September 17 2022
The Feature Attraction Band is releasing their new single "I Know We're Gonna Make It" which was recorded by the band with Kim Clarke. The song was recorded and produced by J.K. Loftin of Cape Fear Studios and is currently making it's way to all of the Beach Music DJ's. The band advises that it will also appear on your favorite streaming and download websites in the next couple of weeks. You can hear the song for the first time on Sunday, September 18, 2022 on Flip Flop Live Radio at 1:00PM. Listen on the Flip Flop Live mobile app, on the website and also via the streaming player below.
Congratulations guys on the new release and we wish you the most success. If you're an industry DJ or station and you need a copy, reach out to us here at Flip Flop Live.
Feature Attraction will be at Fat Harold's Beach Club Sunday, September 18, 2022 performing during the 2022 SOS Fall Migration event in N. Mytle Beach, South Carolina. If you're in town for SOS, head over and hear the band as they perform from 2:00PM until 6:00PM and give them some feedback on the new song. Kim Clarke performed several years back with the guys from FAB who at the time called themselves "Overtime Band" based out of Lawrenceville, Virginia. Kim is now a member of the Ginger Thompson Band but she has been known to perform with FAB when her schedule allows. Great job to all involved with the release!