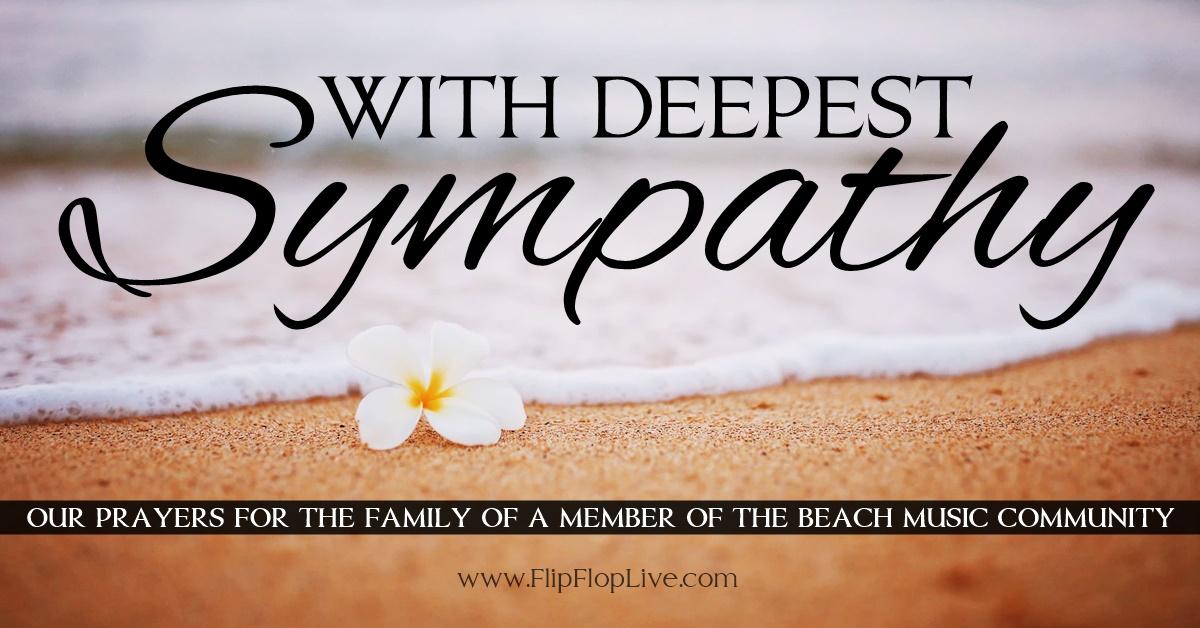 Saturday, October 01 2022
On September 29, 2022, the news of Ray Hall's passing was shared among his friends and various industry professionals. The announcement reads: "It's with sadness and joy to let you know Ray has crossed over into our Heavenly Father's arms. He is finally pain free. Ray Hall fought with all of his might against this horrible disease and actually won the battle and is now in his forever home."
Ray was owner of TJ's NightLife in Raleigh and he was always so welcoming of Flip Flop Live and we enjoyed talking with him anytime we had the pleasure of attending one of his events. He was such a big supporter of the Beach Music industry, the bands and artists, dj's and the shaggers. So many others expressed their condolences on social media and you can as well. You can also attend the celebration of life that will be held with family and friends on Sunday, October 16th 2:00 until 5:00 at TJs NightLife, 4801 Leigh Dr, Raleigh, NC 27616.In lieu of flowers donations can be made to Transitions Life Care of Raleigh.
We send our prayers and condolences to the entire family over the coming weeks and months.
Ray and I were classmates in high school. We did everything together. As the years went by, we lost contact with one another. I always loved Ray and will never forget him.Thank you to all those who cared for him during his time of need. Ray, may you find peace in the arms of our loving Savior. God bless you my friend. Bill Currin
Posted by
William Currin
on
10/08/2022 - 01:08 PM