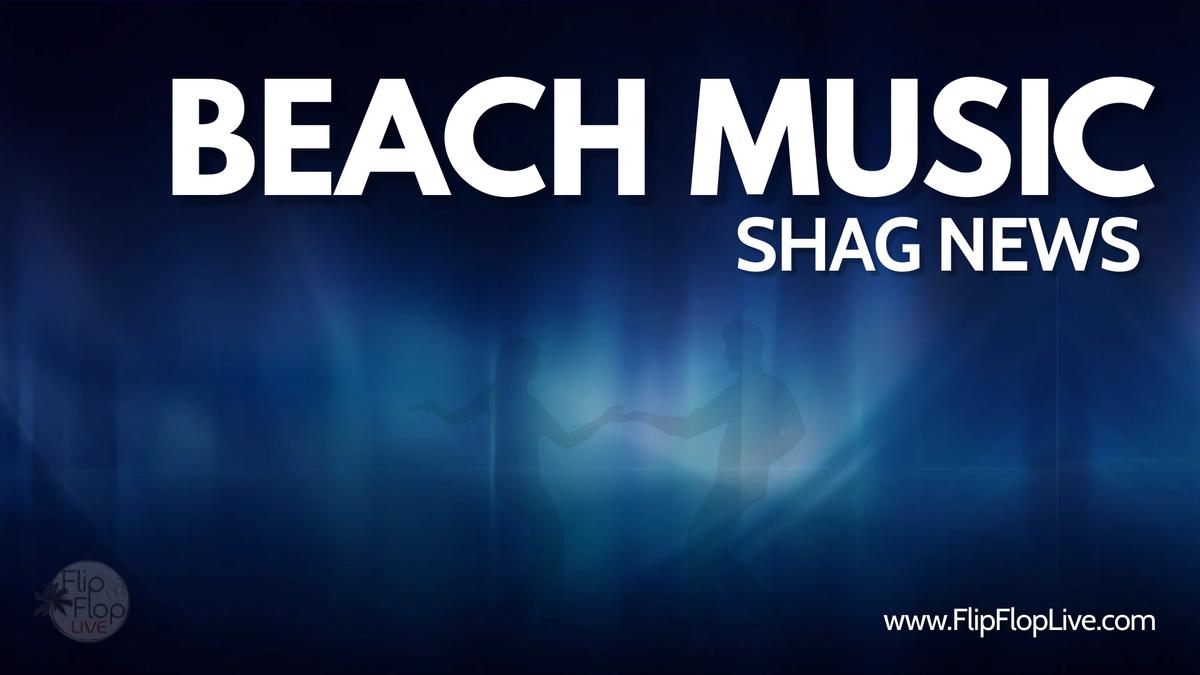 Saturday, October 08 2022
On October 3, 2022, Sam and Lisa West announced their new website where they're able to now offer online shag lessons. Their announcement states: "Check out our new website for online shag lessons. Our first weekly lesson is now live! We are so excited about our new online lessons. New material will be uploaded every Monday. Be a part of this first shag online learning experience. Two "lessons"- Beginner/Novice and Intermediate/Advanced. Only $14.99 a month, less than the cost one couple would pay for one workshop!Also available through the site- 2022 Fall SOS Workshop Review. 19 lessons covering all the material we taught during Fall SOS."
You can stop by their website by clicking here!