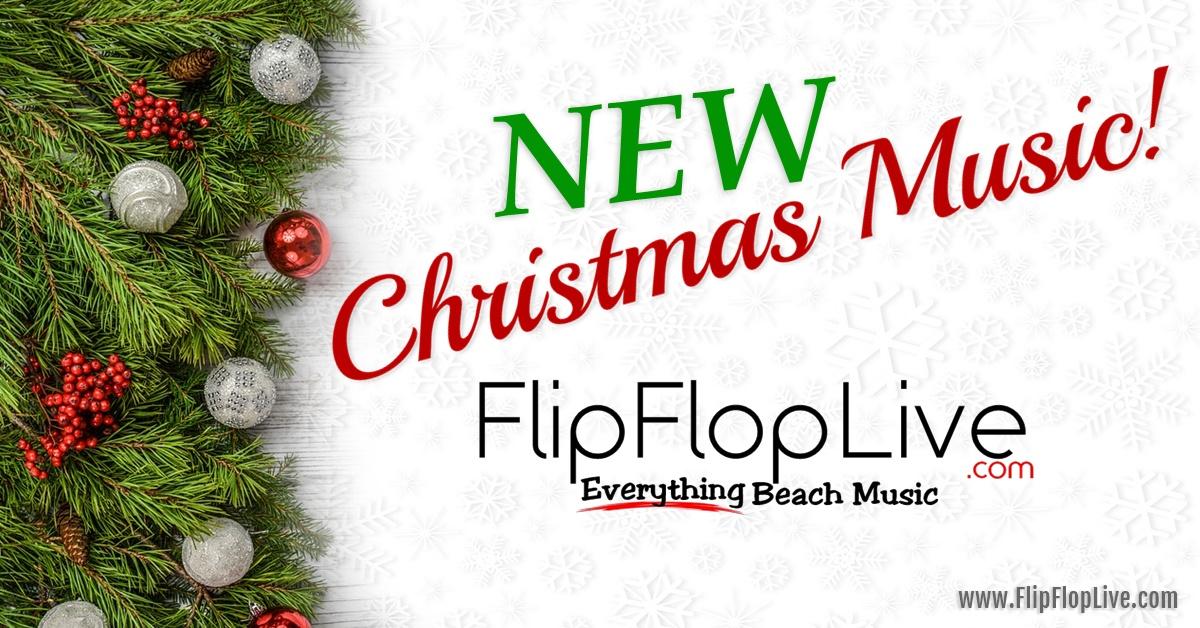 Tuesday, November 22 2022
too MUCH SyLviA has released their newest single and it's a great song! We heard it during the 2022 Carolina Beach Music Awards show in N. Myrtle Beach, South Carolina on Sunday, November 13, 2022 along with the video that you will find below. Great job guys and we wish you all the best with this release!
Green Dot Records Presents…
"IT STILL IS CHRISTMAS"
by…
too MUCH SyLviA

Green Dot Records' new Christmas release, "IT STILL IS CHRISTMAS," is certainly NOT a Smoothie!
Lead vocalist, Steve Long, is on his "A Game" and Drummer Don Leonard lays down a solid groove that's gonna
entice listeners to shag around the Christmas tree. Eddy Howie again puts his stamp on some nice harmonies to
hopefully make this a memorable tune for years to come written by three-time CBMA Songwriter of the Year, Rick
Lee, who combines two story lines . . . the love of his life and the love of the season. The engineer, mix master, and
co-producer David Rhyne, pulls 2MS's ideas together (as he ALWAYS does) for a great sounding 3:46 cut.

THANK YOU and MERRY CHRISTMAS!
GREEN DOT RECORDS "It's all about the MUSIC!

FYI. The Embers Ft. Craig Woolard are officially releasing "Christmastime Memories" written by Charlie Sattenfield and Craig Woolard for Christmas. The video is available on YouTube. The song is the title of The Embers Christmas CD. The song is scheduled to be the Lighthouse Song of the week on Eric Bowman's the Wave Countdown on November 26, 2022. The song was originally "Summertime Memories" by Craig Woolard and Tim Cashion which won the CBMA Duo/Collaboration song of the year.
Posted by
Charlie Sattenfield
on
11/23/2022 - 06:40 AM