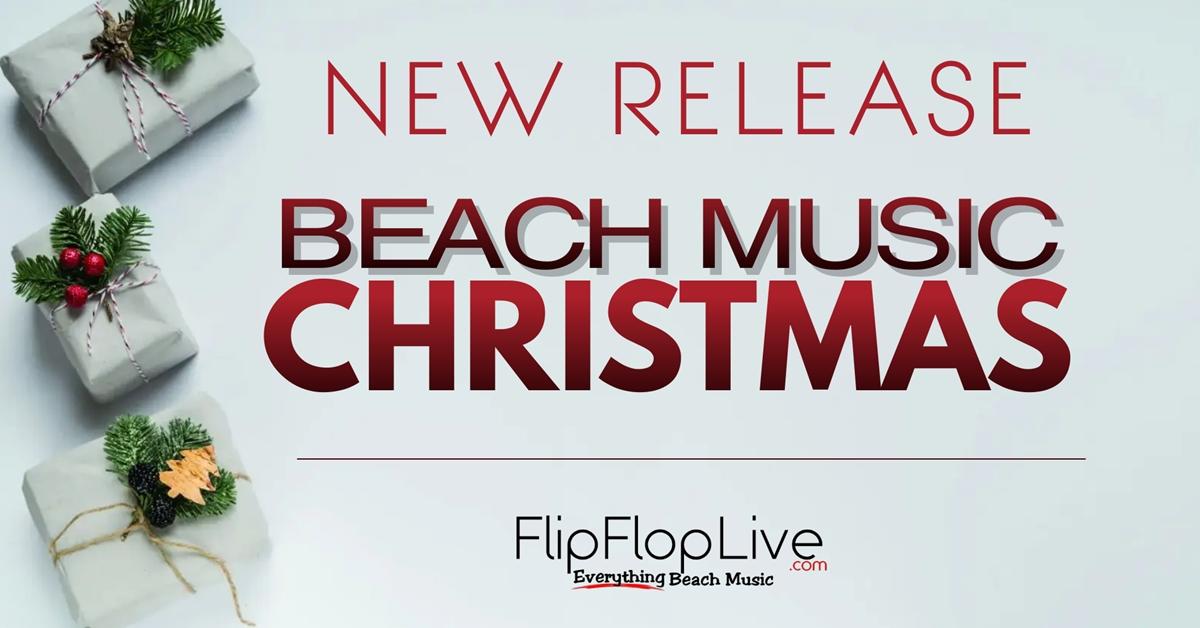 Thursday, November 24 2022
On Thursday, November 24, 2022 Rivermist announced the release of their newest single featuring Terri Gore and Doyle Wood titled: "Ocean Drive Christmas" on Daxwood Records. Be sure to check out the video release below and call your favorite djs and request the new single.
Release notes
Rivermist feat. Terri Gore & Doyle Wood
Produced by Doyle Wood for Daxwood Productions
Daxwood Records is very happy to release this fun Christmas song written by Allen Pier
(Pucker Up, Beach Life, Lucky Man) This was such a fun project! The best part is the friendship between Rivermist, Terri and Doyle! We all truly care about each other and our Families!
We also know and realize the true meaning of Christmas!
Allen Pier-Keys, Orchestration and Vocals
Greg Adair-Drums, Percussion and Vocals
Tony Harrison-Bass Guitar
Rick Starling-Percussion and Vocals
Tate Philips-Recording Terri's vocals at Red Radio Productions