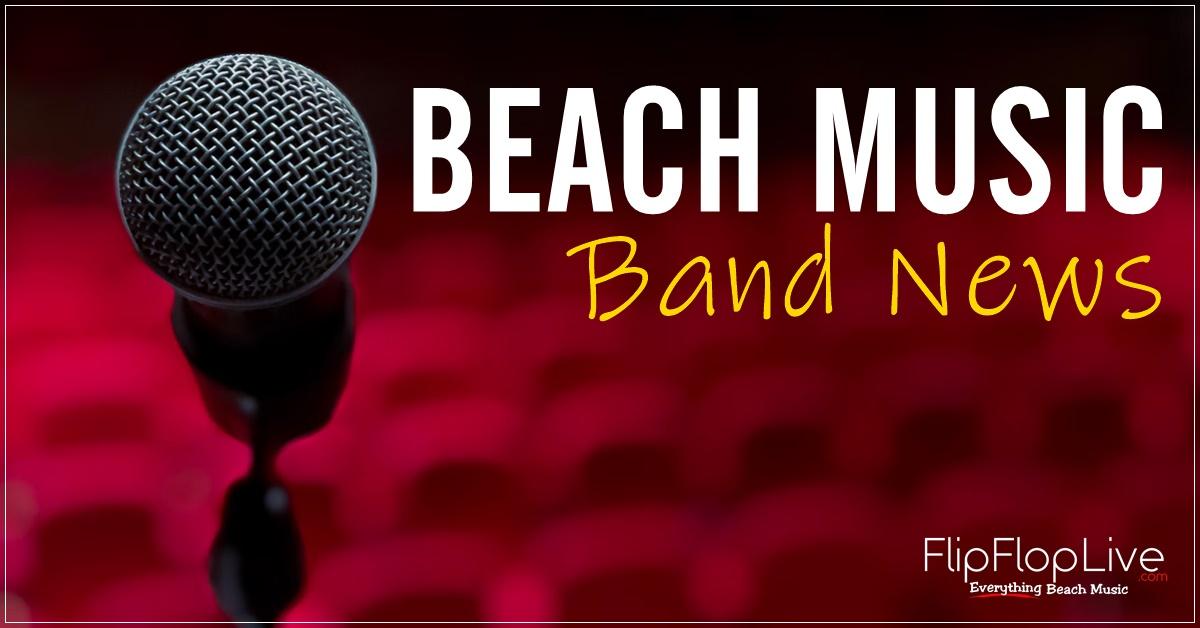 Wednesday, December 07 2022
On Wednesday, December 7, 2022, TIm Clark of the Tim Clark Band announced on the band Facebook page that his final performance with the band will be December 31, 2022 at 3001 in Myrtle Beach, South Carolina. We wish Tim all of the best in his future endeavors and we'll miss seeing the band. You will find his original post below:
Original Post:
"It is with a heavy heart that I announce my final performance with The Tim Clark Band in the state of South Carolina on December 31st at 3001 in Myrtle Beach. It's hard to believe that 28 years has passed since I started a little project called the TCB. It started out as just a little weekend band playing local bars and restaurants. It quickly grew into one of the most sought after and popular acts in the southeast. Doing festivals, weddings, corporate and private events. Performing from Connecticut to Hawai. Cruise Ships to Superspeedways.
Of course, I did not accomplish all of the above by myself. I have had the privilege of playing with some of the finest musicians on
the east coast. For several years now I have had my amazing son
Brandon in my band. His incredible talent and stage presence cannot be denied. He is truly a special talent on guitar. As well as the supporting cast Mark Grillo on Drums., Ruddy Ferreira on base
With Daved Kroll on Keys. Kathy Davey on vocals & Erik Davey Road Manager & Sound Engineer Awesome Group
Sincerely,