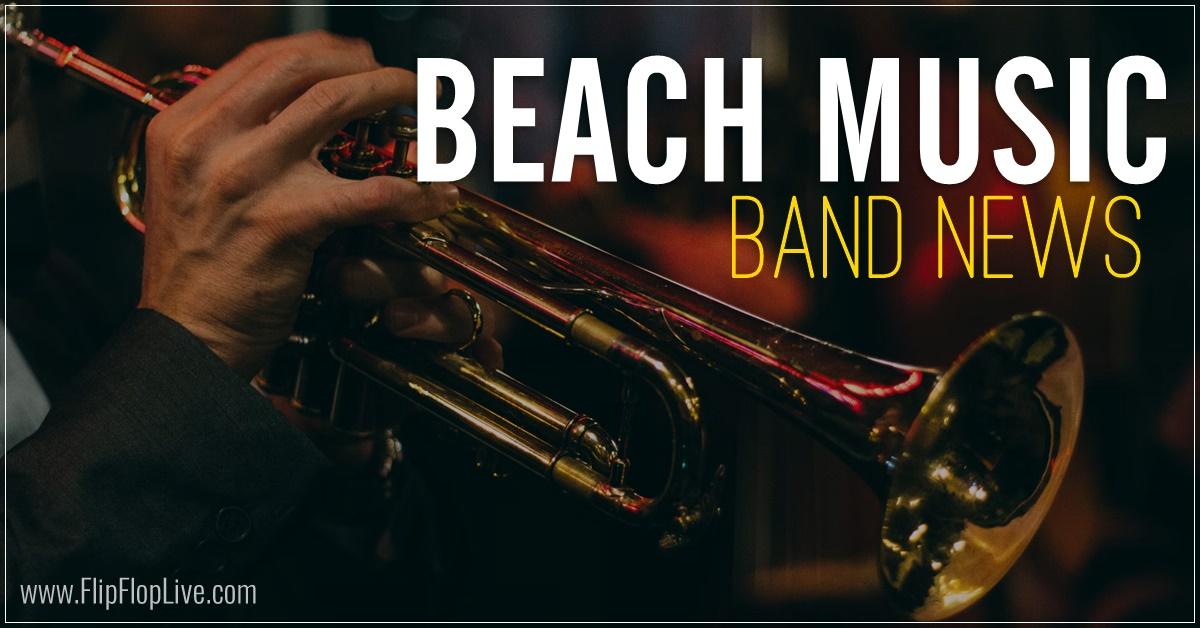 Thursday, December 08 2022
On Thursday, December 8, 2022, Doug Winstead announced on his facebook page, his departure from Blackwater. His post read: "I would like to thank Dale Edwards and the rest of the Blackwater Band, family, friends, & fans for putting up with me & my antics for the last 4 and 1/2 years! We made it through a lot of changes and also the pandemic. It is with mixed emotions and sadness that I'm announcing that I'm no longer in the Blackwater Band. Playing music & singing with these guys & cutting up on stage with Dale and everybody else has brought me much happiness and I wish nothing but the best and continued success in the future! I will still be available for a few remaining shows if needed. Thanks everybody!"
We wish you all the best Doug! You're always such a huge talent and fun to watch on stage while being the nicest guy off stage. We know your Blackwater family will certainly miss you.
Original post:


Good luck with BOZ!
Posted by
Mike Orrell
on
12/08/2022 - 10:13 PM
The Band of Oz has an opening 🎶🎶🎶🎶🎶👍
Posted by
Warren Culbreth
on
12/09/2022 - 03:26 PM