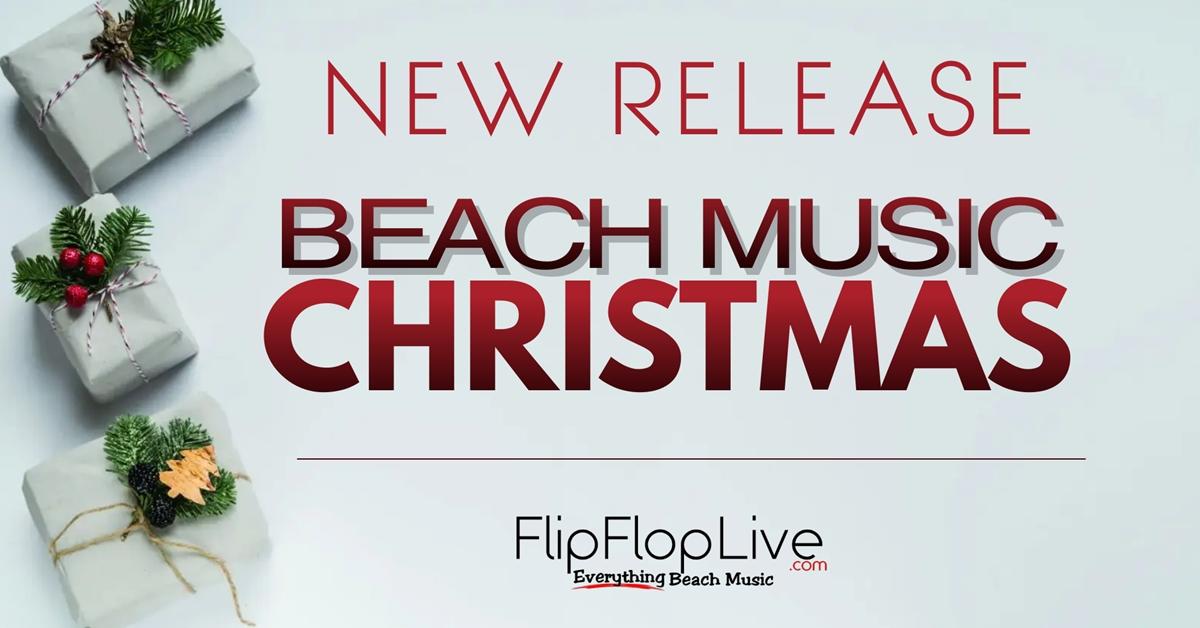 On November 21, 2022, Cat5 announced their upcoming Christmas release, "Little Drummer Boy". The band shared an update on Saturday, December 10, 2022 that the single is now available for download on their website.
From the Cat5 Website:
"Cat5 is excited to announce the release of our new Christmas single,The Little Drummer Boy.
The "Little Drummer Boy" is the first Christmas song recorded by cat5. It features the Vocals of Glen Tippet and Jerry Thomas West and the Drums of Camron Dudley with a majestic feel. Be sure to call your Favorite Radio Station and/or DJ and request it. Thank You Cat5"
Great job guys and we've included a YouTube link for you below as well.