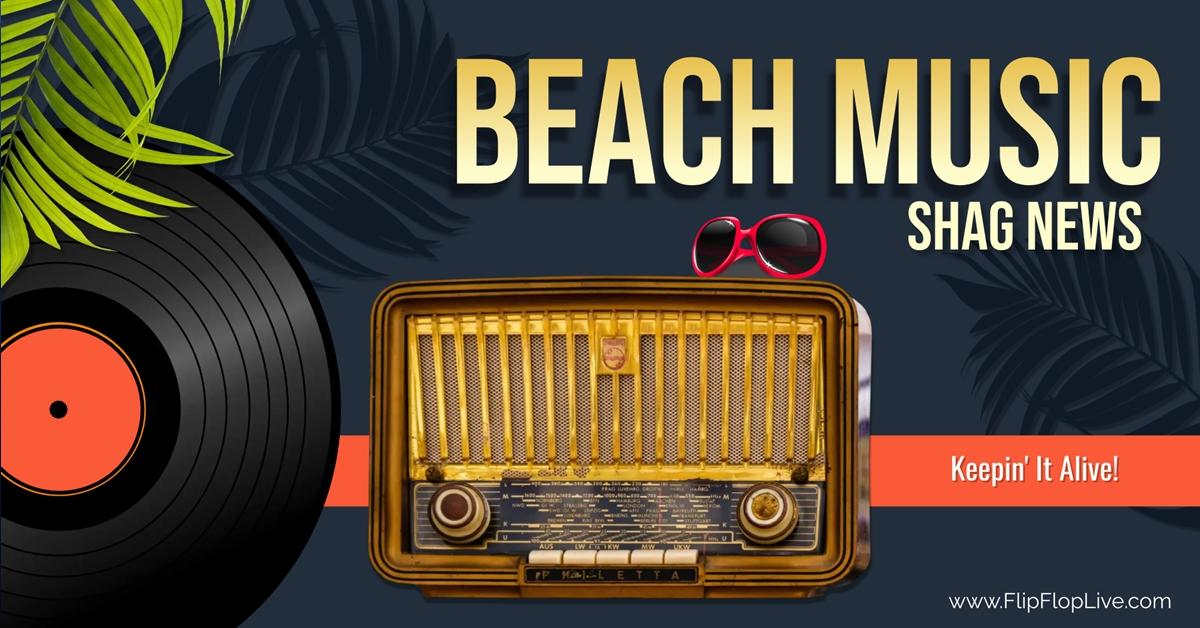 Wednesday, December 14 2022
The 2023 Keepers of the Dance contest is coming to Fat Harold's Beach Club on Friday, February 3, 2023 and Saturday, February 4, 2023 with total prize money of $5,000 +. On Friday it will be the qualifying contest for the Junior, Senior and Open Divisions. All sign up by 7:00PM and the Junior Division will begin at 8:00PM. Friday will cut to six in each division and pay the top three.
Saturday will be the finals contest and it will begin at 8:00PM. This will pay all six in each division with plaques to the top three.
In a recent post by Bob Myrick on the SOS Facebook group he advised: " Sponsor's needed for the best Boogie Woogie contest on the beach!!" To become a sponsor you can contact Bob at: 1203 Tarpon Pond Rd., N. Myrtle Beach, South Carolina 29582. Make checks payable to: Keepers of the Dance
There will be a Saturday afternoon party for sponsors, participants, judges and Keepers of the Dance from 2:00PM until 4:00PM. The Dewey Kennedy Eddie Monsour scholarship will be announced Saturday night.
For full details on this event and Keepers of the Dance, visit their official website here!
Disclaimer:
We encourage you to contact the venue prior to attending as Flip Flop Live is not responsible for any errors, changes or cancellations our visitors. Photos and logos remain property of the owner, artist, band, DJ, venue and/or Flip Flop Live. Thank you for supporting Beach Music and for visiting Flip Flop Live. Download our mobile app from the Apple or GooglePlay store. For "Everything Beach Music" be sure to visit us often at: www.FlipFlopLive.com