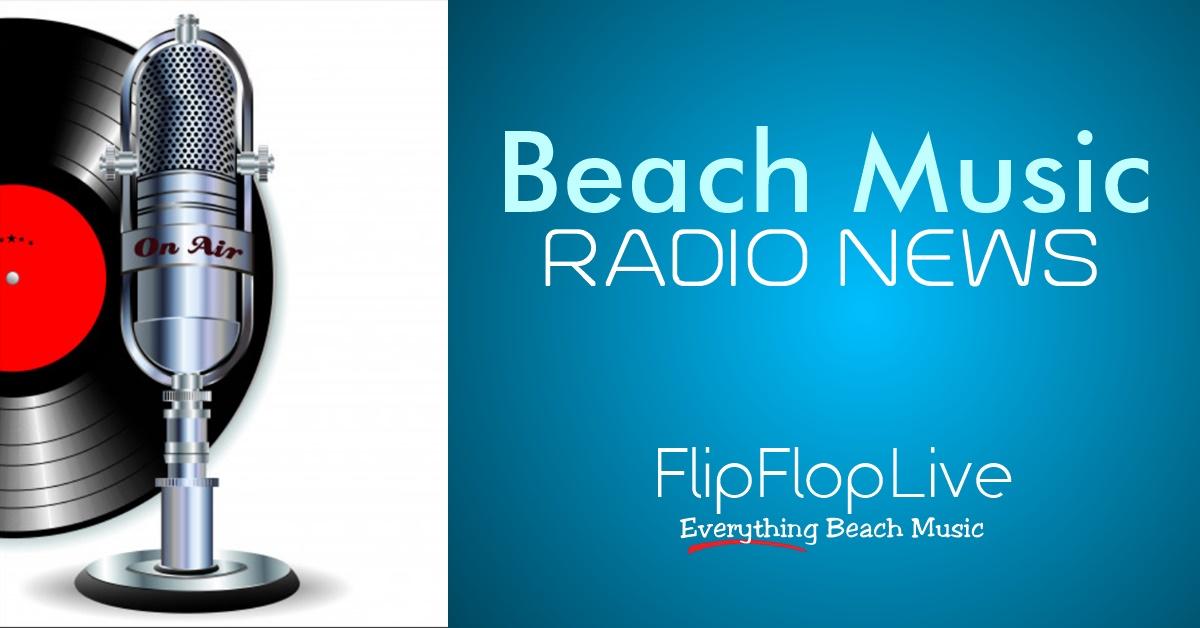 Saturday, December 24 2022
On December 12, 2022 we shared information about the celebration of life for Charlie Brown (Ed Weiss) and we promised to update everyone once we had more information. The following photos were shared by Suz Weiss that contains information for both events.
Sunday, January 22, 2023
Loafers Beach Club
605 Creekside Drive
Raleigh North Carolina
1:00PM until 4:00PM
Sunday, January 29, 2023
Racks and Rolls
1243 Plaza Drive
Burlington, North Carolina
1:00PM until 4:00PM
Also if you're looking for a special gift for a beach music fan, A Life "On The Beach" would be an awesome gift.
A Life "On the Beach" The Charlie Brown Story
What a special keepsake and tribute to such a wonderful person and his story. If you have any questions regarding the book, please email: thecharliebrownstory@gmail.com