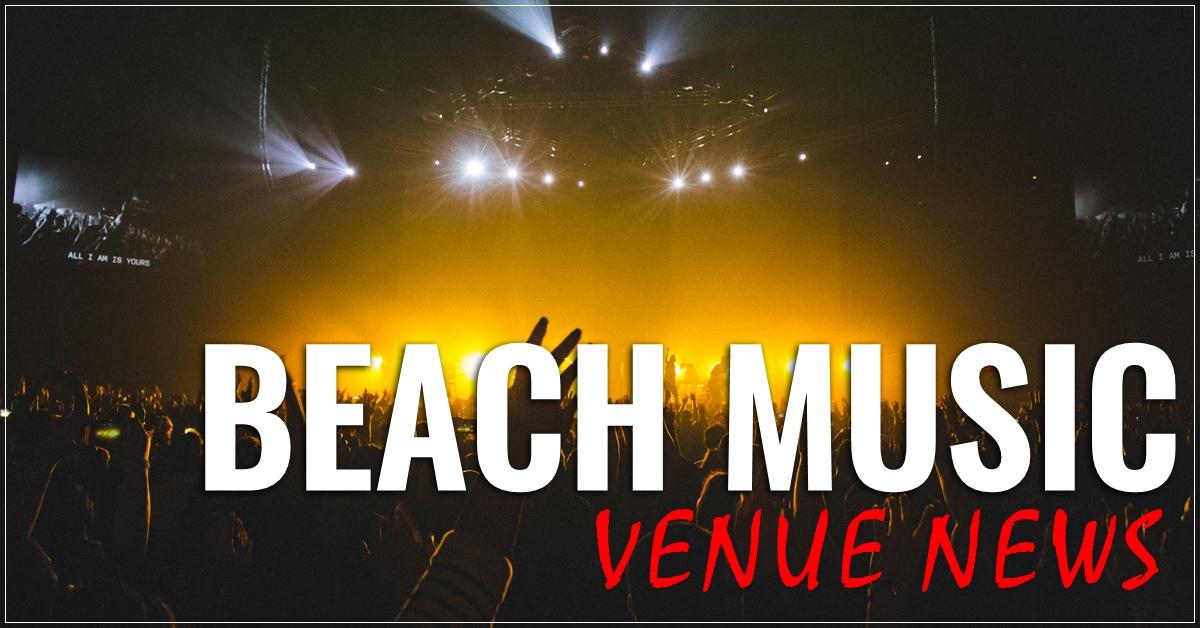 Wednesday, February 01 2023
On January 30, 2023, the South Hill, Virginia Chamber of Commerce announced their 2023 Concerts in the Park band lineup. The events are held annually at the centennial park amphitheater at 225 E. Danville Street in South Hill. Attendees are encouraged to bring a chair or blanket to sit comfortably on the lawn while enjoying a large outdoor dance floor. Food and beverage vendors will be on location. Gates open at 5:00PM and the band starts at 6:30PM. Make plans to attend!
May 19, 2023 - The Pink Slips Band
June 16, 2023 - too MUCH SyLviA
August 18, 2023 - Gary Lowder and Smokin' Hot
September 15, 2023 - Randy Atwood & the Renegades
For more information be sure to visit the chamber's Facebook page or their website.