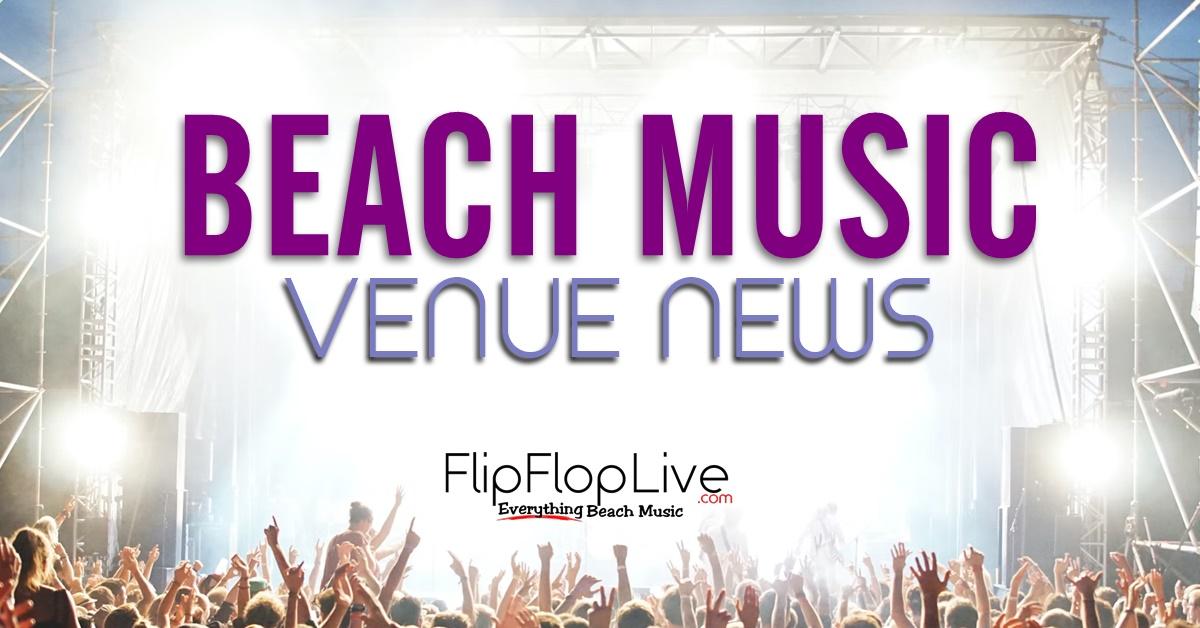 Tuesday, February 07 2023
This past week the Lake Life Live organizers released their 2023 band lineup that will be held at their outdoor stage located at 416 Virginia Avenue in Clarksville, Virginia. Lake Life Live is a family friendly event held from May until October each year and they were nominated for "Concert Series of the Year" in 2020, 2021 and 2022 by the Carolina Beach Music Academy. They always have a great lineup and this year is no exception! DJ Andy Lucy from Flip Flop Live and Flip Flop Live Radio will be providing the break music between band sets at every event this year so be sure to come up and say hello. Check out the lineup below and make plans to visit Clarksville - "Virginia's Only Lakeside Town".
- Saturday, May 6, 2023 - $10.00 admission
Buggs Island Beach Music Festival
Konnection, Castaways & North Tower
- Saturday, June 3, 2023 - $5.00 Admission
Swingin' Medallions
- Saturday, July 1, 2023 - $5.00 Admission
Band of Oz
- Saturday, August 5, 2023 - $5.00 Admission
Catalinas
- Sunday, September 3, 2023 - $5.00 Admission
Embers featuring Craig Woolard
- Saturday, October 7, 2023 - $5.00 Admission
Blackwater Band
You can keep up with everything happening with this series on their Facebook page, instagram and on their website. Dining, shopping, fishing, swimming and beach music all from this community in Southside, Virginia. Make plans to stay at an area hotel or campground and enjoy these events all summer long.