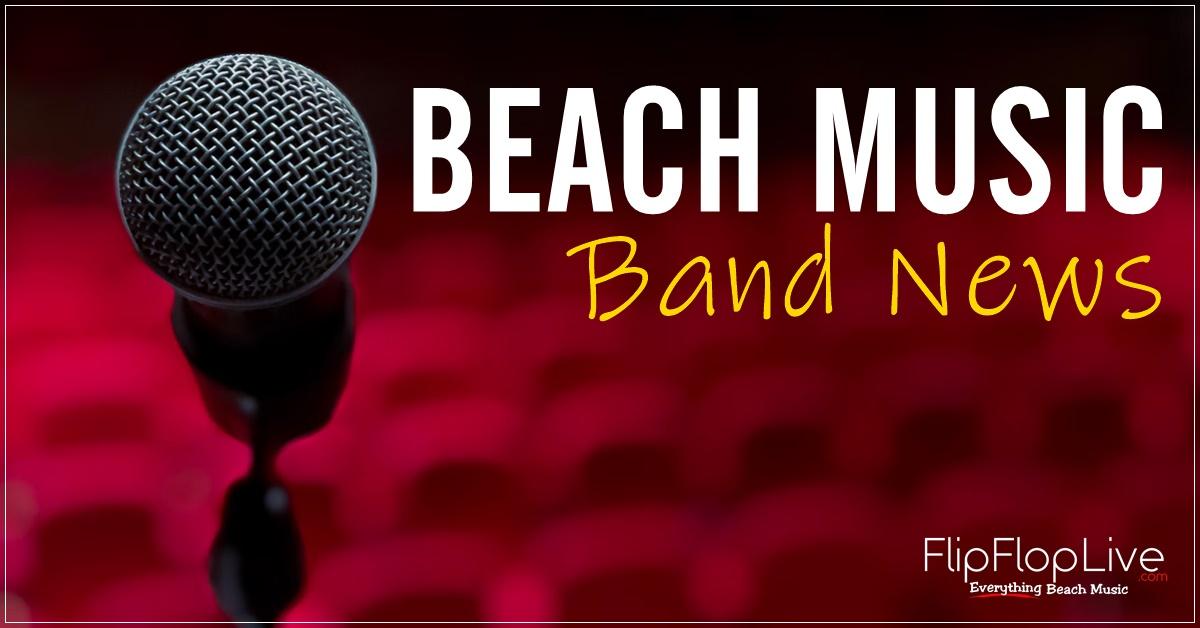 Tuesday, February 28 2023
The Band of Oz has welcomed three new members to their lineup. In a Facebook post on Tuesday, February 28, 2023 the band posted: "Help us welcome these seasoned and incredible musicians to the Band of Oz family! Doug Winstead, Tim Clark and Jody Bundy. We are having so much fun and the energy is contagious. You gotta check our calendar at www.bandofoz.com and come see for yourself!"
We've watched several videos of the band that include the new members and we're looking forward to catching a live show soon. We've included the band's original post below along with a post from Tim and Doug from their pages about their new venture.
From Tim Clark

From Doug Winstead