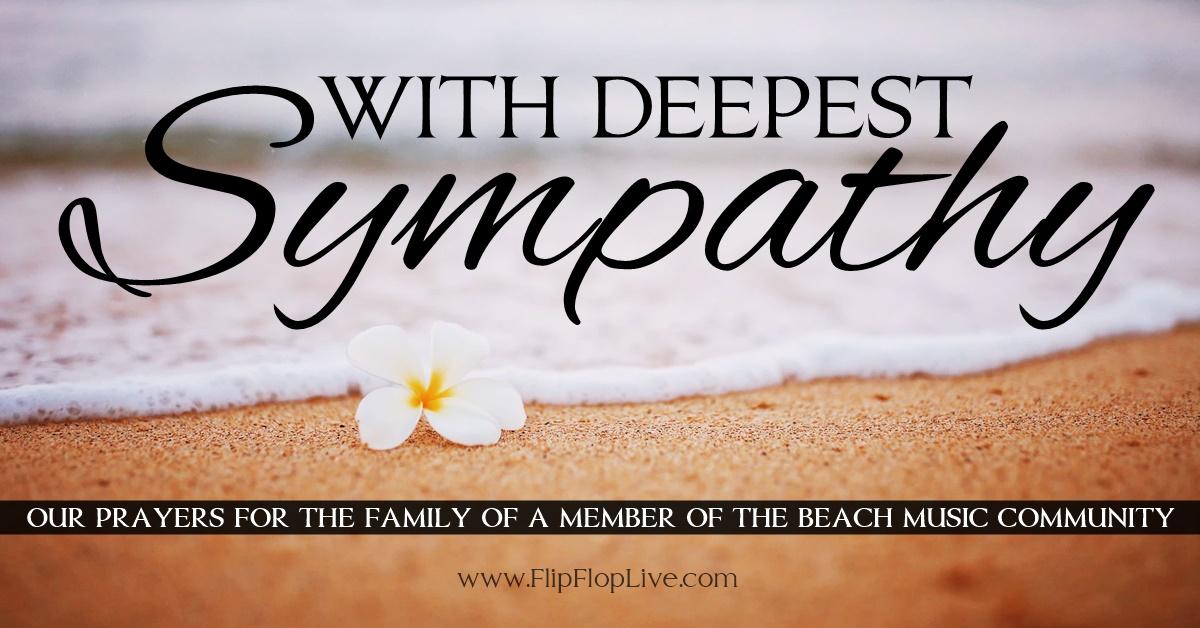 Thursday, October 26 2023
The beach music community is mourning the loss of the legendary Johnny Barker. If you're a fan of beach music you will certainly recognize his name and the music that he has written and/or performed. So many condolence messages and stories have been shared across the various social media platforms today since the announcement of his passing on Wednesday, October 25, 2023. We extend our thoughts and prayers to Johnny's family along with the Catalinas family and all of the people who were lucky enough to call him a friend. His contributions to the industry are unmatched and throughout the various posts that we've read today, so many have called him a musical icon, legend, one of a kind, songwriter extrordinaire and so much more.
We will update this post with his obituary once that has been released and we will continue to pray for his family and friends during this difficult time.