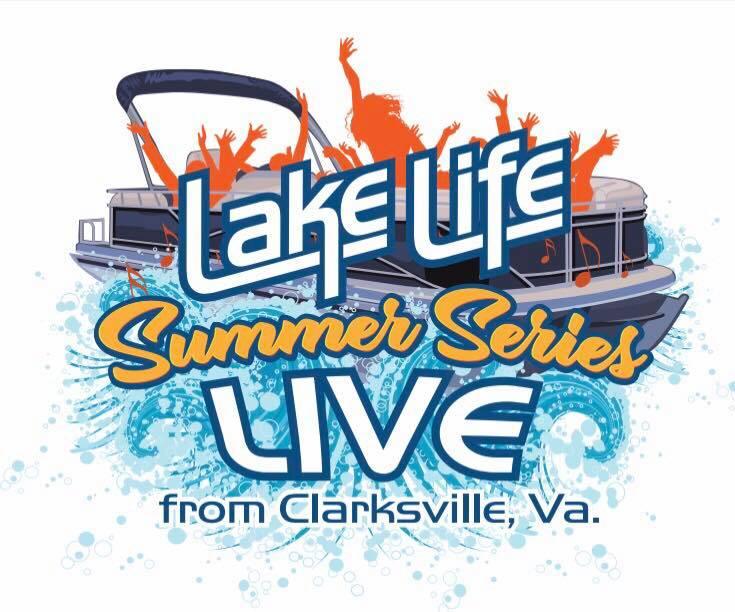 The 2019 Lake Life Live Summer concert series calendar is set and what a great lineup. Located on beautiful Buggs Island Lake in Clarksville, Virginia (Virginia's ONLY lakeside town). As you cross the bridge into downtown Clarksville you're greeted with quaint shops, restaurants and businesses. Venture a little farther into town and you will reach the new stage that was constructed for the 2018 concert series which now includes the addition of an outdoor dance floor in front of the large covered stage.

Each year the event grows and visitors are greeted with the friendliness of small town America. The residents and businesses are welcoming of all guests while happily sharing in the town's festivities and traditions. You can even book a room overlooking the beautiful lake and stay the weekend.

Admission is ONLY $5.00 per event:

May 4, 2019 - Konnection Band, Feature Attraction Band and Tobacco Road Band
June 1, 2019 - The Catalinas
July 6, 2019 - Jim Quick and Coastline (Farewell Tour)
August 3, 2019 - Chairmen of the Board
September 1, 2019 - The Embers feat. Craig Woolard and J.B. and the Get Down Browns Band
October 5, 2019 - Steve Owens and Summertime

For full details on the event including directions, click here!