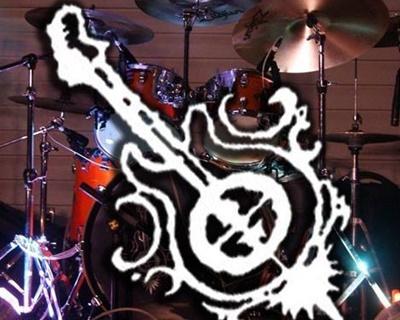 We're excited to hear that Blackwater Rhythm & Blues will be releasing a new song titled:
"I Don't Want to Go Home" on an upcoming compilation with KHP Music! We can't wait to
hear the new song and others included on the new release. Once we've received word on
a release date, we will update you right here on Flip Flop Live!

On a sidenote, we happened to notice today is Doug Winstead's birthday from BR&B. Happy
Birthday Doug!